By default, the Driver App will only display jobs meant for the current day. To allow your drivers to view future jobs, you may turn on the View future job feature as follows.
Note: Please exercise caution with this feature, as it may confuse the driver to see all future jobs in the same screen.
Example scenario:
Today's date is 2021-12-27, and you wish to allow your driver to view the scheduled jobs on 2021-12-31.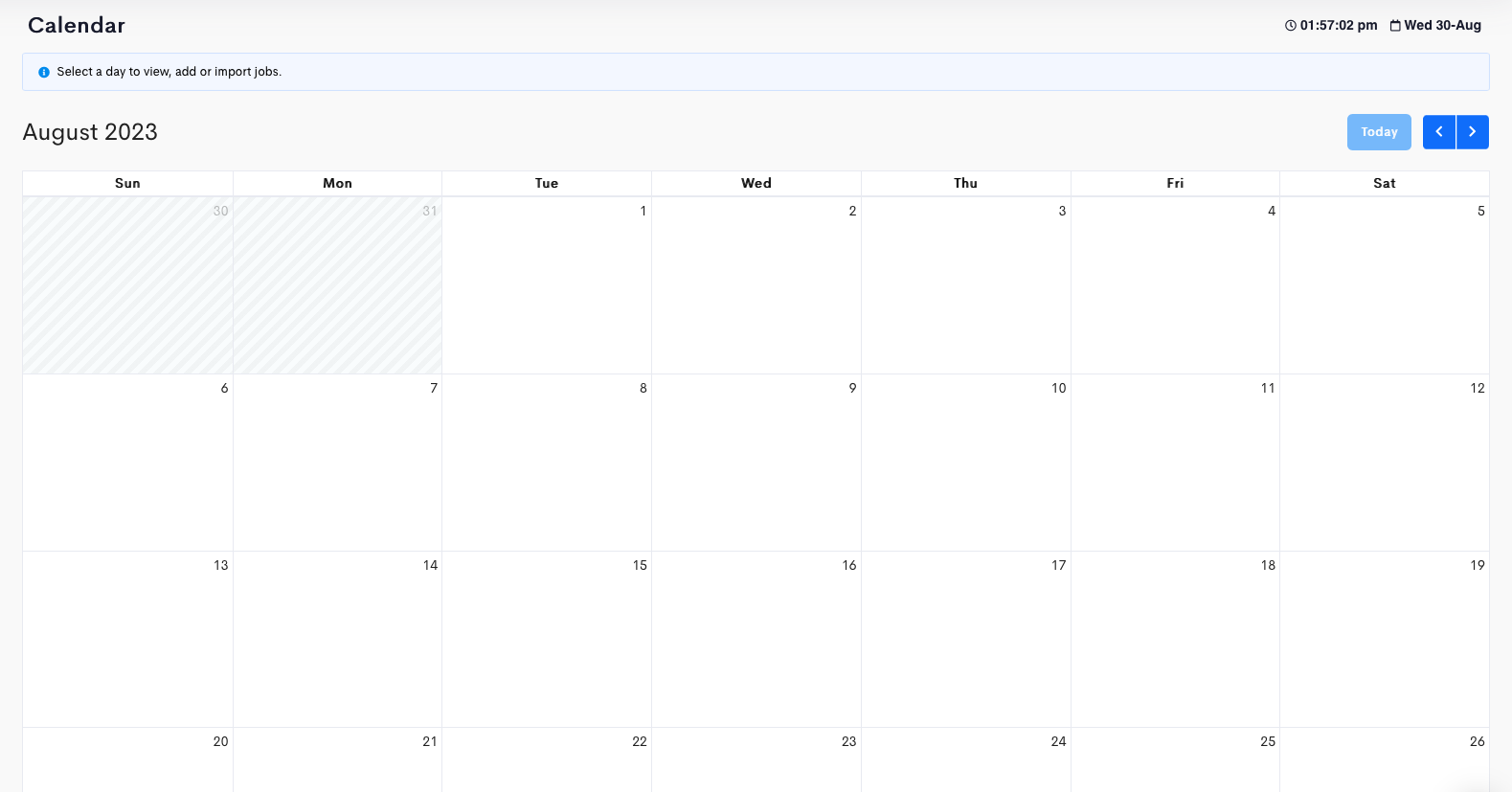 Steps
Navigate to Settings > Job > Options.
Under the Options section, switch on Allow drivers to view future jobs > Save.