What is an Electronic Proof of Delivery (E-POD)?
25 January 2017 |
2
minute
read
An electronic proof of delivery (E-POD) is a digital format (usually PDF) of a traditional paper Delivery Order or Delivery Note.
A delivery order or delivery note is required to facilitate a delivery and upon a successful delivery which consists of handing over of goods from the driver to the end recipient, a signature or some endorsement is collected on the paper document as a proof of delivery.
This proof of delivery is essential for subsequent billing of the customer and serves as an important acknowledgment to mark the delivery as completed.
An E-POD is the electronic form of such a paper document, and it is a fast-growing trend that more and more companies are now implementing into their workflow. The reasons for this shift to displace traditional paper delivery orders are simple.
E-PODs saves time, prevents disputes, and reduce the company's carbon footprints. One straightforward approach implemented by some companies is scanning paper delivery notes that their delivery drivers hand over at the end of the day.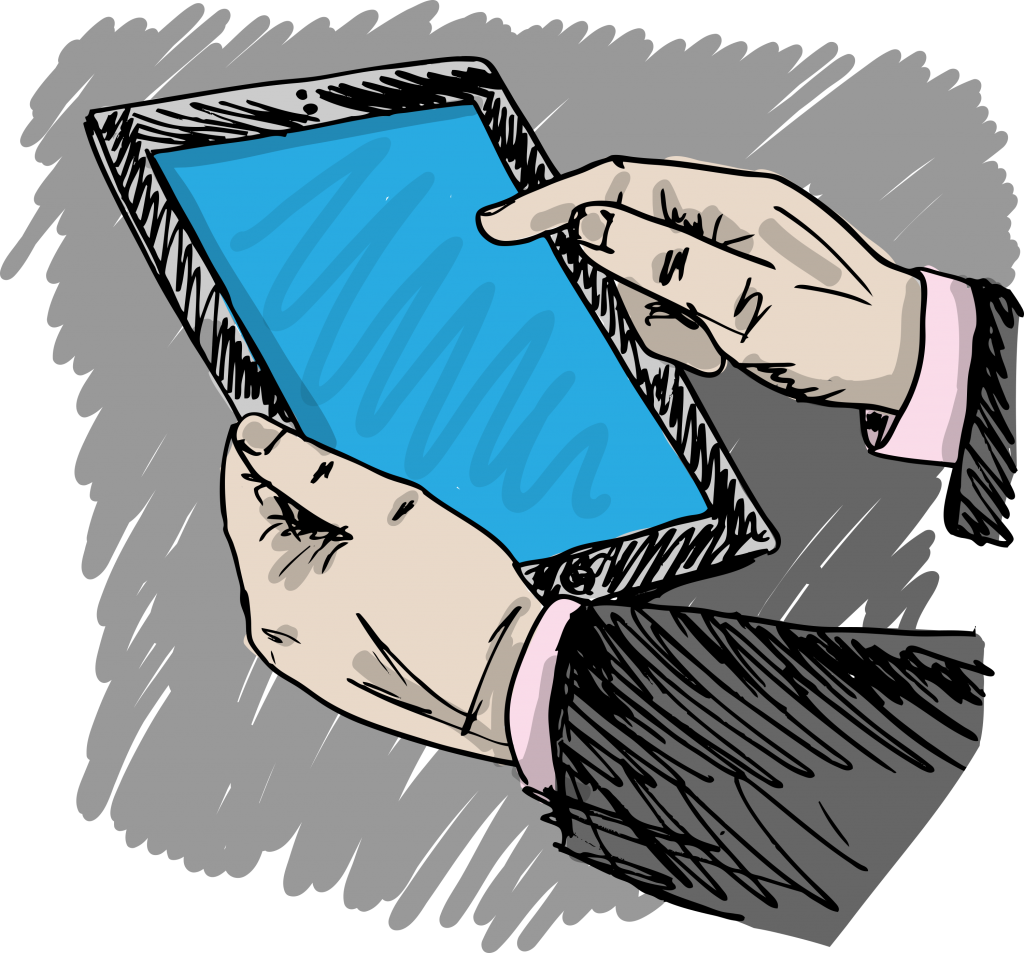 Another method of creating a digital delivery document is using handheld scanning devices (the ones you see UPS and FedEx delivery guys carry around). These devices work by capturing the signature and scanning of barcodes for the proof of delivery. Although the use of these handheld devices would create an efficient workflow, the downside to it is the hefty price tag. These devices are very costly (about US$2000.00 to US$4000.00 a piece), and an expensive backend system is needed to accompany it.
There's now modern mobile applications that can create E-PODs which are more affordable and works without having to invest in costly hardware.
There are two main types of E-POD apps – basic and automated – that does the E-POD quite differently.
The basic app only allows you to scan or download a delivery document first before collecting the signature on the document itself.
With a more advanced and automated POD app, there's no need to even create any paper delivery orders in the first place.
This kind of E-POD apps usually comes with a robust backend system that allows the import or easy creation of deliveries in the system and it will auto-generate the E-POD upon the driver's submission of the signature and other proof like photos.
Such systems usually come with other time and cost efficient features for the company like automating the sending of the E-POD to all stakeholders and allow for progress tracking and possibly allowing the end recipient to track their deliveries too.
Read more about Detrack – a FREE 2-in-1 cloud-based vehicle tracking and real-time proof of delivery (POD) solution that works with just the use of Android or iOS phones. With Detrack, users can now track all your vehicles on a live map view, reduce costly customer calls, efficiently manage your deliveries, and receive instant updates in real-time – making your last mile delivery a total breeze.