POD App: What Is It & How Does It Work?
24 October 2016 |
3
minute
read
Like everything else in our lives right now, there's probably an app out there to help us out. If you are in the logistics business or if your company needs to handle deliveries, then you would fully appreciate the value of a good POD (Proof of Delivery) app.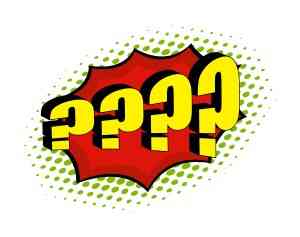 POD apps are mobile apps that delivery drivers can directly download on their phones to capture proof of deliveries. Having a POD app is extremely helpful as drivers can capture the recipient's signatures, and photos, and even scan barcodes using only their personal mobile phones.
With a POD app to assist drivers, gone are the days of traditional paper-based delivery orders and proof of deliveries. Some apps even have the capability of generating electronic PODs (E-PODs), making the entire delivery process paperless.
Besides collecting just signatures, more complex POD apps can also be used to take pictures and scan barcodes on multiple items, provide reasons for unsuccessful deliveries, and include vital information like time and locations of all the proof taken. Most POD apps are accompanied by a web-based administrative portal, where you can conveniently view everything that is submitted by drivers using the POD app.
All proof and information from each delivery are accumulated into a POD, which is then submitted by the driver using the app. As an administrator, you can log into the system from the web to review all the information that is constantly being updated in real-time. The administrative portal also allows you to readily retrieve PODs from past jobs.
Making use of a POD app is a huge help as delivery drivers need not worry about losing paper-based PODs throughout the day. Drivers do not have to babysit nor worry about stacks of documents – afraid their managers might call them on Tuesday, asking for details about a delivery that took place last Friday. Drivers can now focus on completing deliveries.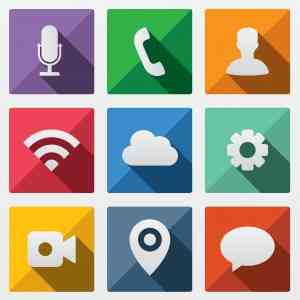 If your company does deliveries, you are bound to have customers calling to ask for details on jobs in the past. Customers who are recipients of multiple products may also be unhappy with a single product and would want to know what exactly happened during delivery. Having the ability to track and search for historical PODs will help resolve these issues.
If your company handles deliveries that are time-sensitive – fresh food to restaurants or medical supplies to hospitals – knowing when all jobs are completed is essential for all stakeholders. Important information can be retrieved easily, and E-PODs can be sent instantly.
Receiving PODs instantly also helps speed up the billing process. Your company's finance department need not wait for delivery drivers to come back with the PODs to start billing customers. Companies doing interstate deliveries might take more than a couple of days for drivers to complete a single job.
Being able to constantly keep track of a delivery progress is no simple task, let alone hundreds or even thousands of deliveries – on a daily basis. If you're tired of having to call your drivers for delivery updates or manually going through endless piles of traditional paper PODs to answer various customers' inquiries, a simple POD app supported by a web-based system will make a world of difference.