More Exciting Features For Proof Of Delivery (POD)
15 January 2014 |
2
minute
read
Detrack's Proof of Delivery just got even better. Thanks to our customers' suggestions, we have integrated two new features into our Detrack App to bring you more information in the PODs your drivers send back.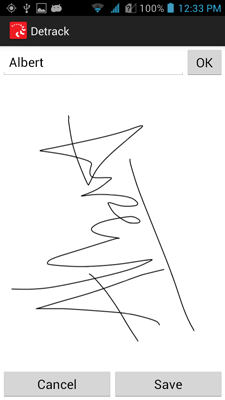 You can now receive not just the signature proof of delivery but also the name of the signee.
The signee name is included as an optional field in the signature POD screen. Now, the person signing for the delivery can easily type their name on the smartphone before signing for it. With the name of the signee captured to account for the receipt of the delivery, it helps to prevent confusion and increase reliability.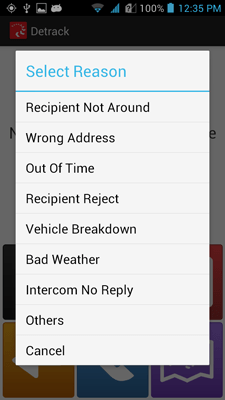 Another feature we have added to our proof of delivery app is a menu with preset reasons for unsuccessful deliveries. Your driver can now tap and select non-delivery reasons like 'Wrong Address', 'Recipient Not Around', 'Recipient Reject', etc. and the selected reason will be recorded together with the POD.
We hope you will enjoy these new features added on for increased reliability. Look out for an exciting lineup of features such as API and Customer Login for your customers to track their deliveries and more to be rolled out in the months of Jan and Feb 2014.