Issue 33 – Using Your Own Latitudes And Longitudes
29 August 2017 |
< 1
minute
read
Hi there,
Pinpointing the exact location of an address has always been a challenge. The process, also known as forward geocoding, is only as accurate as the matching algorithms offered by geocoding services and the results are often hit or miss.
To take the guesswork out of the equation, we now offer our users the ability to define the latitude and longitude of every address that they enter into their Detrack dashboard.
This means that if you already have the geographical coordinates of the addresses that you enter into Detrack, you can now use them to override the coordinates provided for you by our system, and be 100% sure that your customers, drivers, and Detrack recognize the same exact location of the address.
Using your own latitudes and longitudes means that your drivers will be able to use apps such as Google Maps and Apple Maps to navigate to the exact location, and your customers will be able to receive ETAs and view their deliveries coming to them live accurately via Tap To Track. It will also pave way for future capabilities such as route planning and optimization.
Click here to learn how you can start using your own latitudes and longitudes today.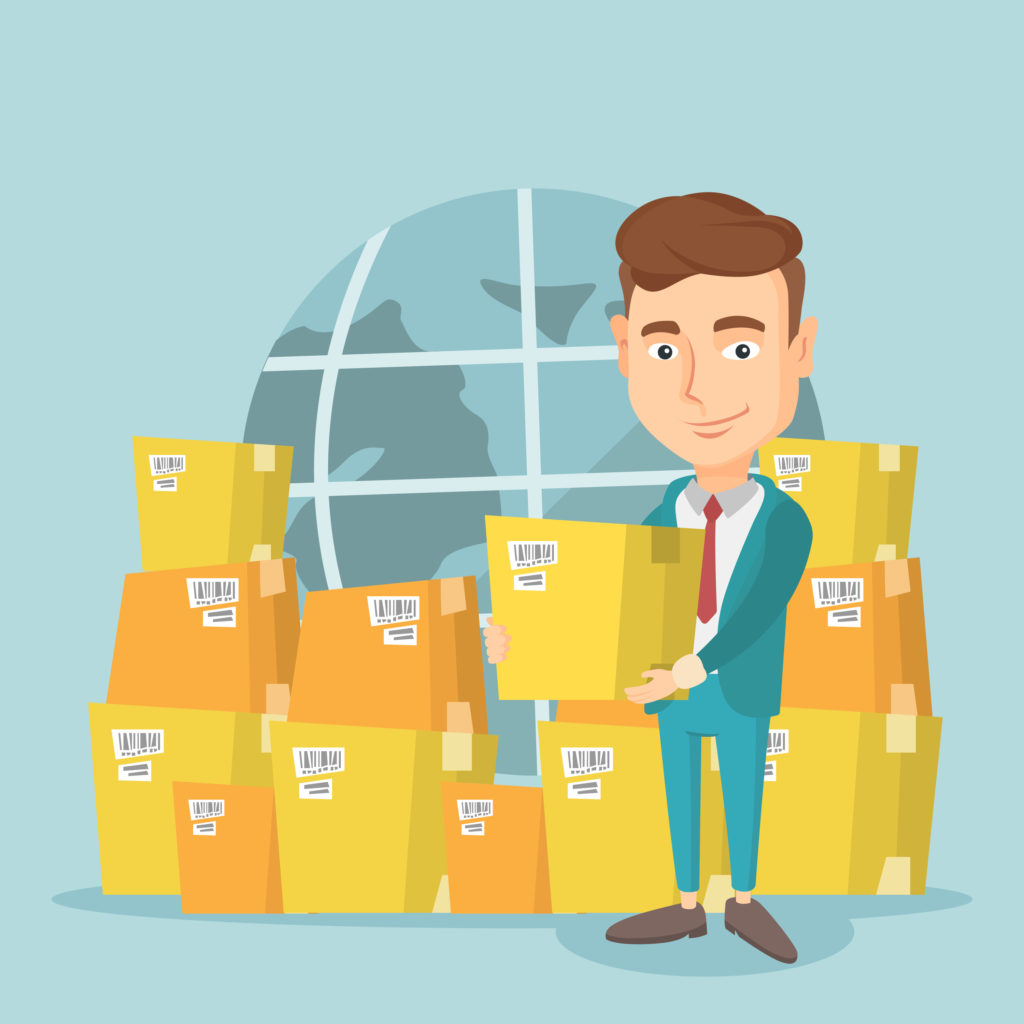 Cheers,
Team Detrack