Almost There!
Please give us a bit more info.
You can expect a call or email from us within 2 business days.
How Detrack Solved Teak & Mahogany's Logistics Problems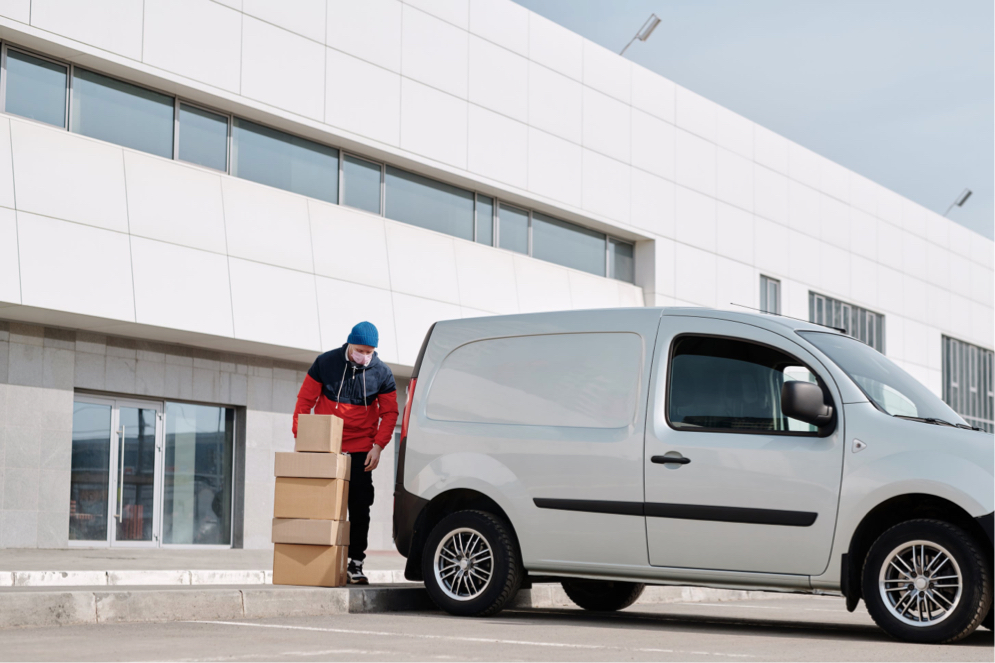 Mansco goes Paperless with Detrack
Our customers now have such a smooth and uncomplicated experience when they need to keep track of their deliveries. They feel secure knowing that their deliveries are in good, reliable hands. Our customers currently have more involvement and control with their deliveries with the Detrack system, which ultimately makes them happy as well.
At SGS Logistics, we have been absolutely blown away by how user-friendly, intuitive, cost-effective, and easily implemented Detrack is. We believe Detrack is peerless in the industry when you combine each of these factors.