Powerful Delivery Management Software for Real-Time Proof of Delivery
Know where your drivers are and be instantly notified when an order is delivered.
Your first driver is free forever. No credit card needed.
Instant Notifications
Get instant email or SMS updates on your delivery — for you and your customers.
Electronic Proof of Delivery
Receive real-time E-POD with signature and photos the moment a job is completed.
Customer Delivery Tracking
Track deliveries live on the map with dynamic ETA.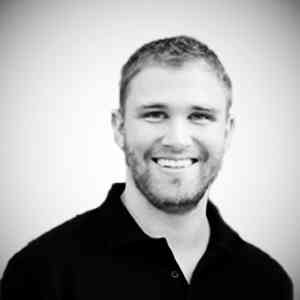 Philip Jensen
Teak & Mahogany
Detrack has solved our problems very efficiently and put us ahead of our competition in terms of customer service…. At such an affordable price, it is a must-have for all businesses that deal with deliveries.
Philip Jensen
SEE CASE STUDY

Luke Sadler
SGS Logistics
At SGS Logistics, we have been absolutely blown away by how user-friendly, intuitive, cost-effective, and easily implemented Detrack is. We believe Detrack is peerless in the industry when you combine each of these factors.
Luke Sadler
SEE CASE STUDY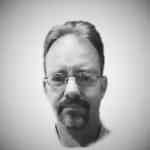 Proof of delivery documents recorded at our remote locations that used to be inaccessible can now be retrieved easily at all our locations using the same software.
By using Detrack's first-driver-free policy, I can't think of a good reason why any company wouldn't try using them for a mobile proof-of-delivery solution.
Dan Bratt
SEE CASE STUDY
Detrack serves a wide range of businesses across different industries and sizes globally. Whether you have one or a whole fleet of delivery vehicles, we can help.
Logistics Service Providers
Track all pending and completed deliveries on the one dashboard.
MORE
Retailers
Let your customers track their own deliveries live for happier customers and significantly reduced enquiries.
MORE
Medical and Pharmaceuticals
HIPAA & ISO27001 certified to keep your goods and data safe.
MORE
Furniture and Home Appliances
Easily capture and send electronic POD or proof of service. Prevent expensive failed deliveries with better customer communication.
MORE
Construction Materials Suppliers
Know where your drivers are throughout the day with live vehicle tracking. Monitor your fleet's progress and performance.
MORE
Food and Beverage
Rely on pinpoint accuracy for your last mile tracking and capture real time proof of delivery. Communicate better and reduce spoilage.
MORE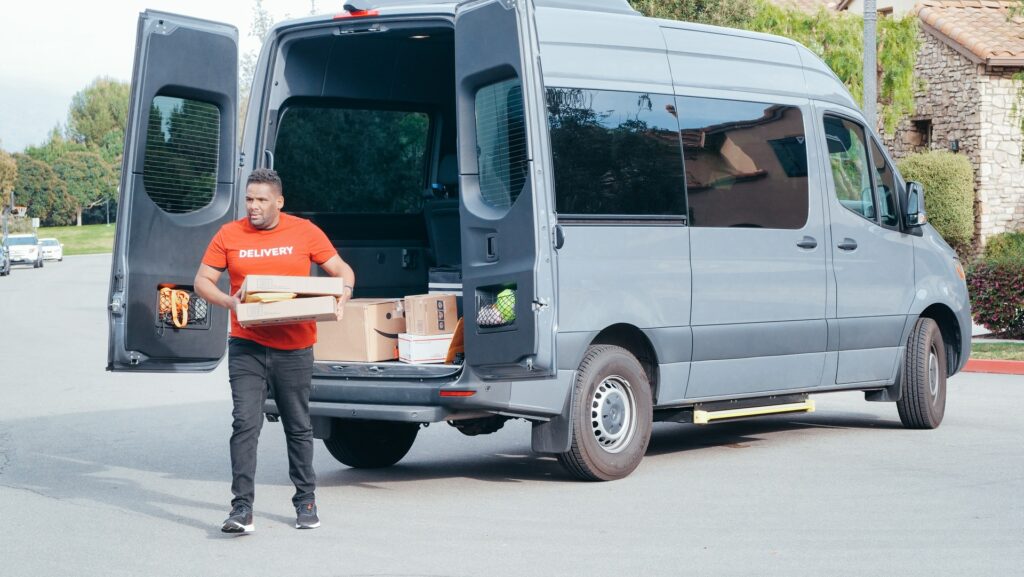 3PL Providers
Add sub-users to allow clients to see and track all their pending or completed deliveries. Communications just got easier.
MORE
Businesses With Delivery Vehicles
Take control of your deliveries, no matter the industry, and simplify your last mile tracking.
MORE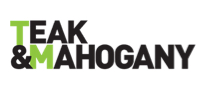 Not sure how or if Detrack will work for your business? Sign up for an account and get your first driver FREE.
Frequently Asked Questions
Expand All
|
Collapse All
Stay up-to-date with Detrack's ever-evolving Delivery Management Software. Get the latest features and technology straight to your inbox.
Easily manage your deliveries — start live tracking your fleet and sending instant E-POD today.