Advanced Delivery Tracking Software
Take advantage of delivery and driver tracking software that understands your business needs. Gain ultimate visibility and track all your drivers from a single screen with Detrack's assistance. The ideal tool for businesses looking to increase their delivery and driver tracking accuracy and potential. It doesn't get any simpler than this.
Uber-Style Delivery Tracking
Track All Your Drivers From a Single Screen
Instant Proof of Delivery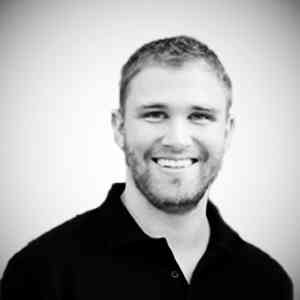 Philip Jensen
Teak & Mahogany
Detrack has solved our problems very efficiently and put us ahead of our competition in terms of customer service…. At such an affordable price, it is a must-have for all businesses that deal with deliveries.
Philip Jensen
SEE CASE STUDY

Luke Sadler
SGS Logistics
At SGS Logistics, we have been absolutely blown away by how user-friendly, intuitive, cost-effective, and easily implemented Detrack is. We believe Detrack is peerless in the industry when you combine each of these factors.
Luke Sadler
SEE CASE STUDY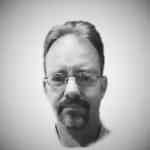 Proof of delivery documents recorded at our remote locations that used to be inaccessible can now be retrieved easily at all our locations using the same software.
By using Detrack's first-driver-free policy, I can't think of a good reason why any company wouldn't try using them for a mobile proof-of-delivery solution.
Dan Bratt
SEE CASE STUDY
A free but powerful Delivery Management Software, Detrack lets you track your vehicles live on a map and capture electronic proof of delivery (E-POD) using just our iOS / Android app.
Download the App
After signing up for an account, download our free Detrack app from the App Store or Google Play. Register for a Detrack ID using the app and add a device with the Detrack ID in your admin dashboard.
Add Deliveries
Click on the Jobs tab in your dashboard and select today's date to add a delivery. In the Add Delivery form, put in a Notify email to receive delivery updates — Assign the delivery to your device.
Start Tracking
Open the Detrack app and click Start to download the list of deliveries assigned to the device. The list will be ordered with the delivery location nearest to the driver's current location at the top. You can now start tracking your vehicles.
Eliminate Paperwork with E-POD
Capture signatures easily by signing on glass. Save time, prevent disputes, and reduce your company's carbon footprint with real-time E-POD. Crush paper delivery orders with an automated E-POD from the moment a job is completed.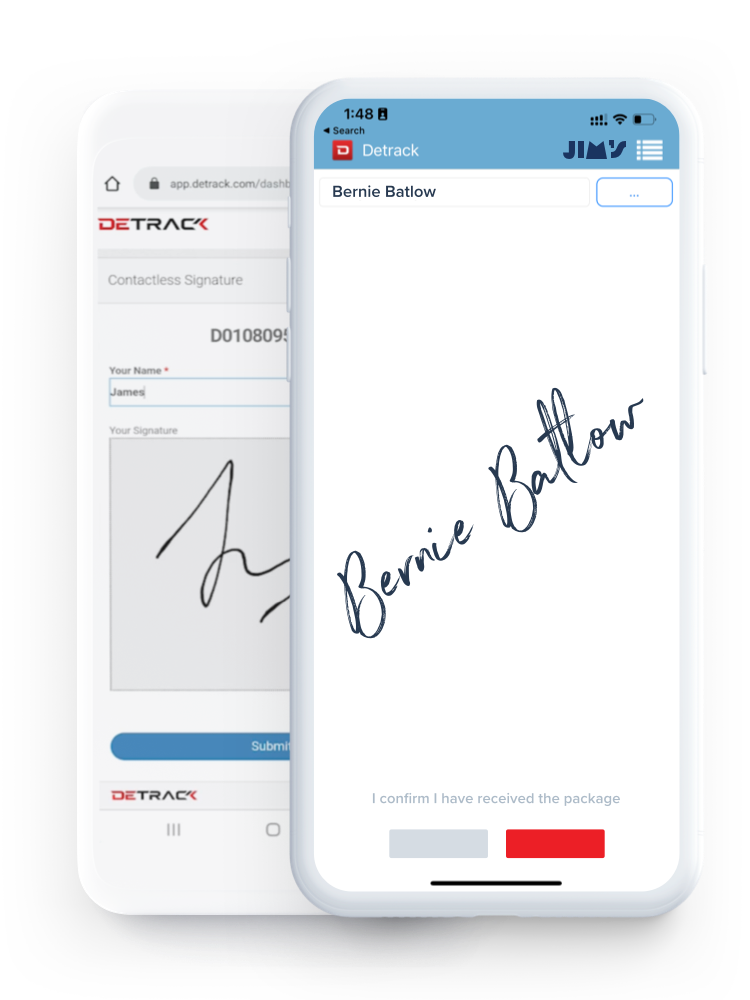 Send Real-Time Customer Notifications
Keep your customers in the loop with real-time notifications sent via email or SMS. Automatically let them know when their package is pre-delivery, en route, or has arrived (and more). You'll give better customer service and reduce those endless enquiries.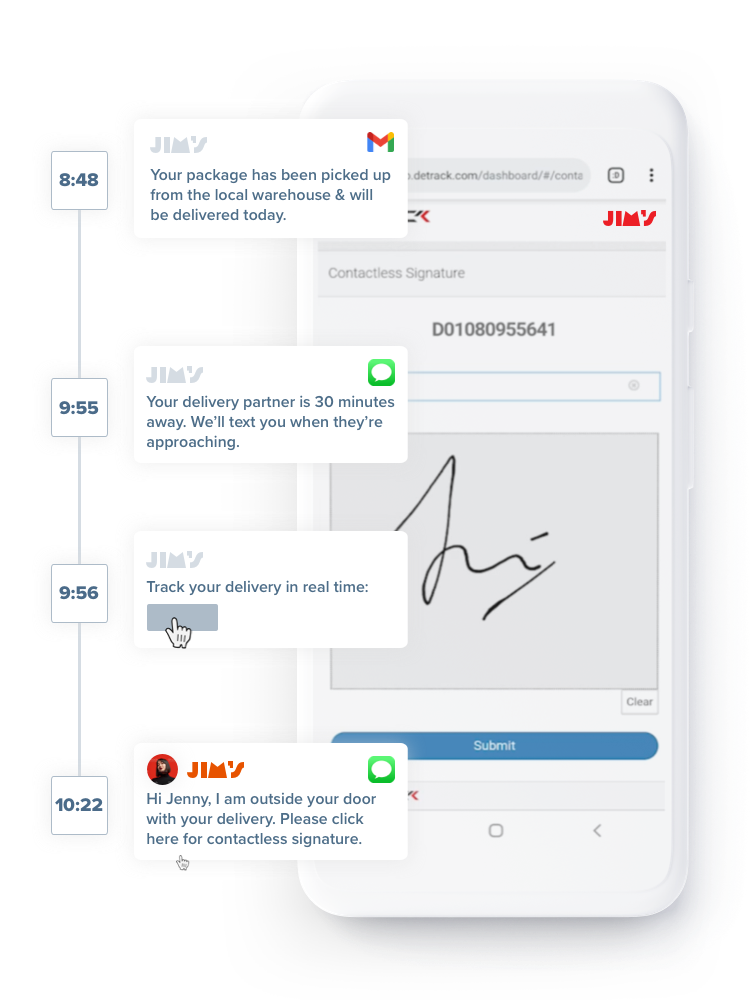 Impress Customers with Tap To Track
Delight customers while reducing support calls and missed deliveries with live Uber-style delivery tracking. Customers will be able to see visuals of the driver icon moving live on the map with an ETA starting from when the driver starts their journey, keeping them informed of the whole process.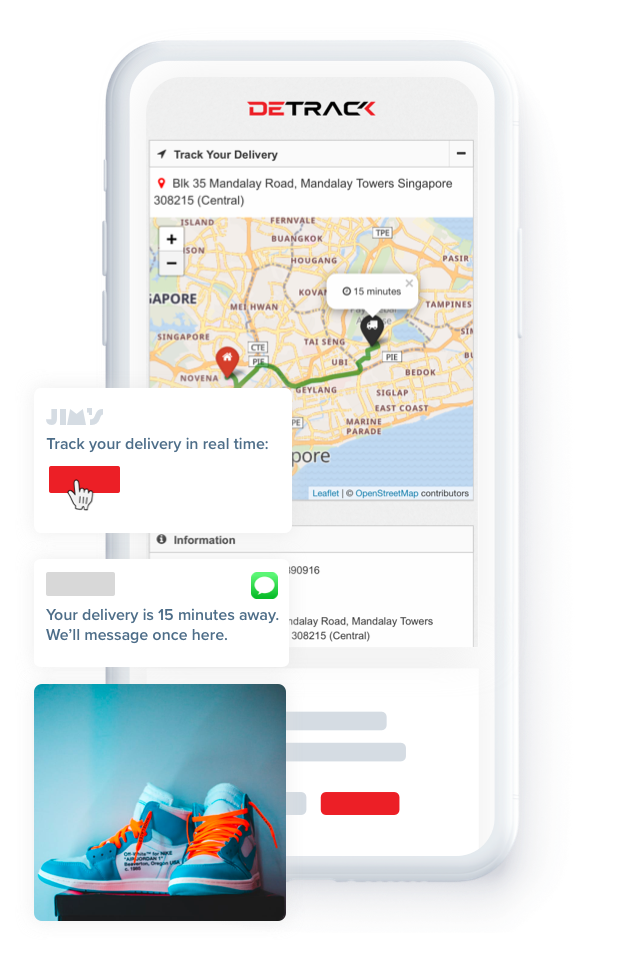 Bring your Brand to Life with Customizable E-PODs
Differentiate your brand and make it your own by customizing your E-POD. Customers will see your company logo in the E-POD PDF file that is automatically sent to them once a delivery is completed. Increase brand exposure when customers sign for their deliveries.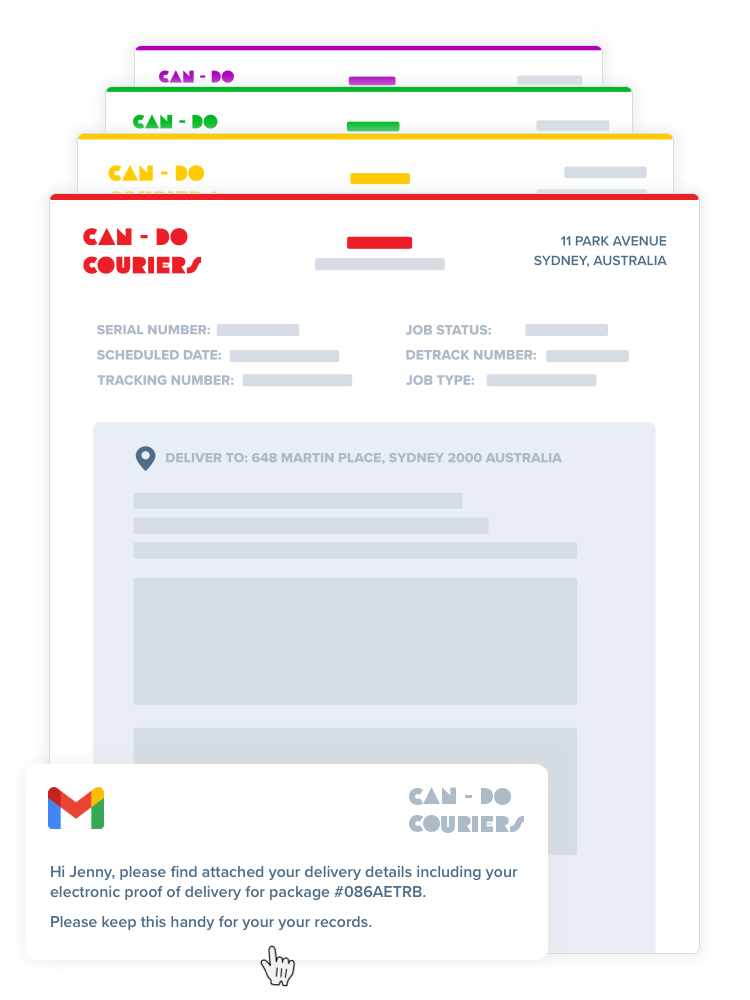 Gain Valuable Insights with Customer Feedback
Record customer feedback easily upon collection or delivery. Collect valuable feedback and know just how your customers feel about your product and service. These will be submitted together with the captured POD back to the Detrack dashboard in real time.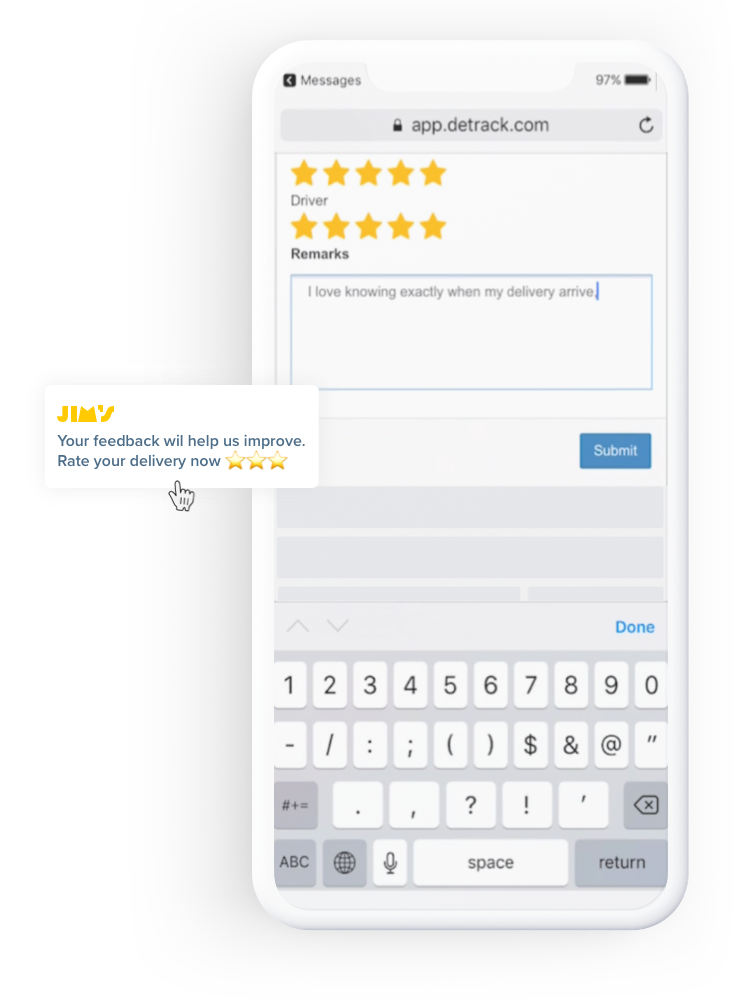 Stay in Control With Admin Visibility
Get notified whenever there are failed or partially completed deliveries with live updates on the admin color-coded dashboard screen, making it easy to monitor the statuses for the day's deliveries. Stay on top of every job and resolve delivery issues swiftly before they turn into major problems.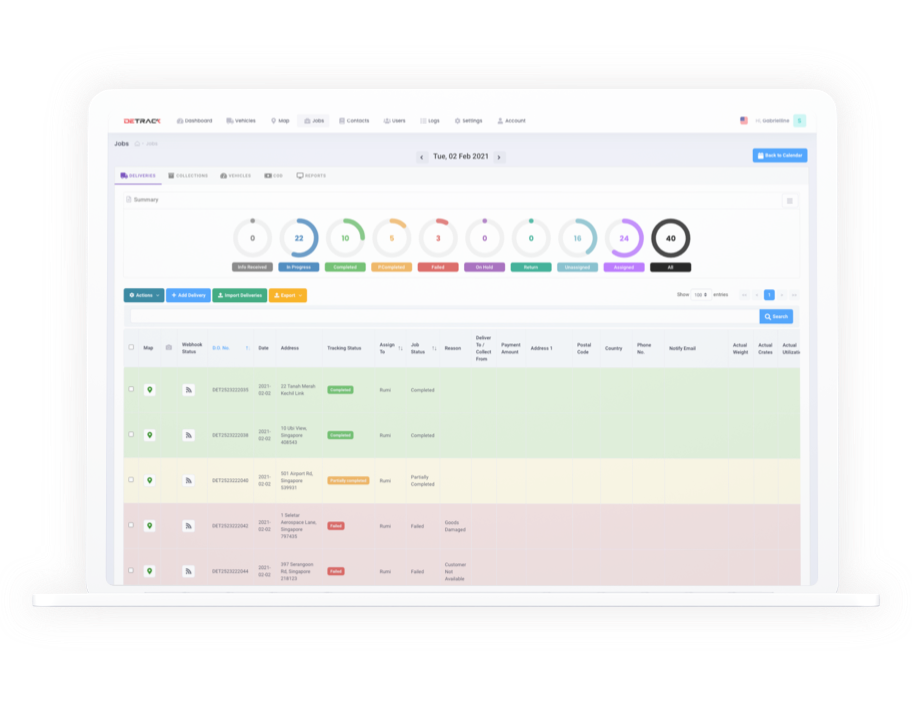 Keep Everyone Safe With Contactless Delivery
Leaving safety to chance is never an option. Easily implement Contactless Delivery workflows so both your drivers and customers stay reassured and safe. With Detrack, you can capture important proof of delivery while maintaining social distancing.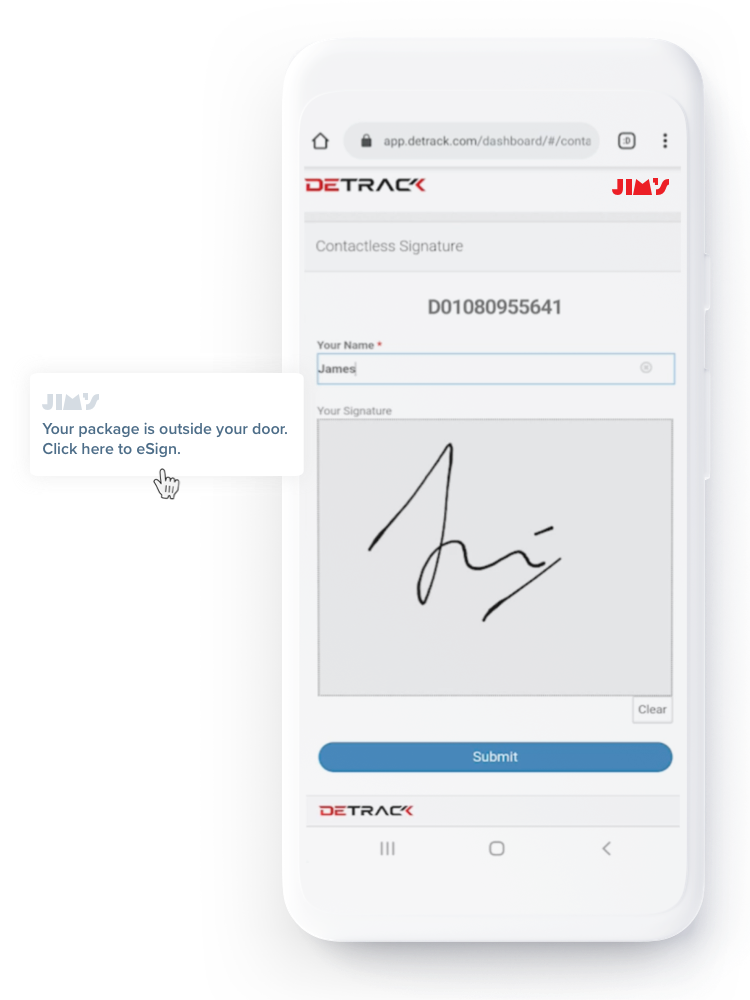 Route Planning Made Fast with ElasticRoute
Made using proprietary heuristic algorithms, ElasticRoute is a highly efficient route planning engine capable of producing natural cluster-based routes at record speed according to any complex rules you may have. Enjoy optimized routes ready with the touch of a button.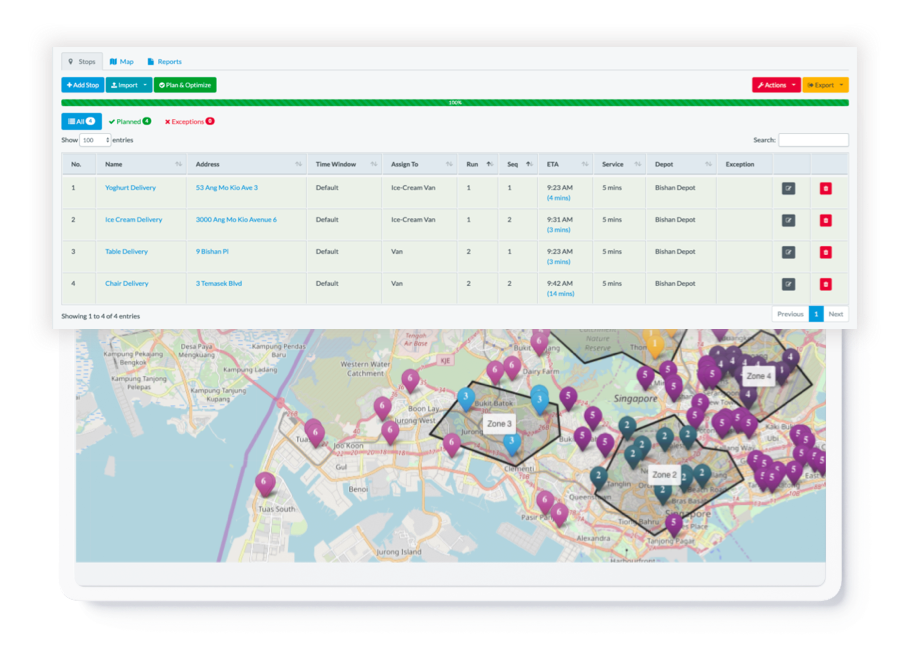 Experience the full benefits of Detrack's live delivery tracking and electronic proof of deliveries (E-PODs) solution today. Sign up for a free account or speak with our sales team to get tracking in no time.
How Detrack Solved Teak & Mahogany's Logistics Problems
How PAN Logistics used Detrack to provide Customers with PODs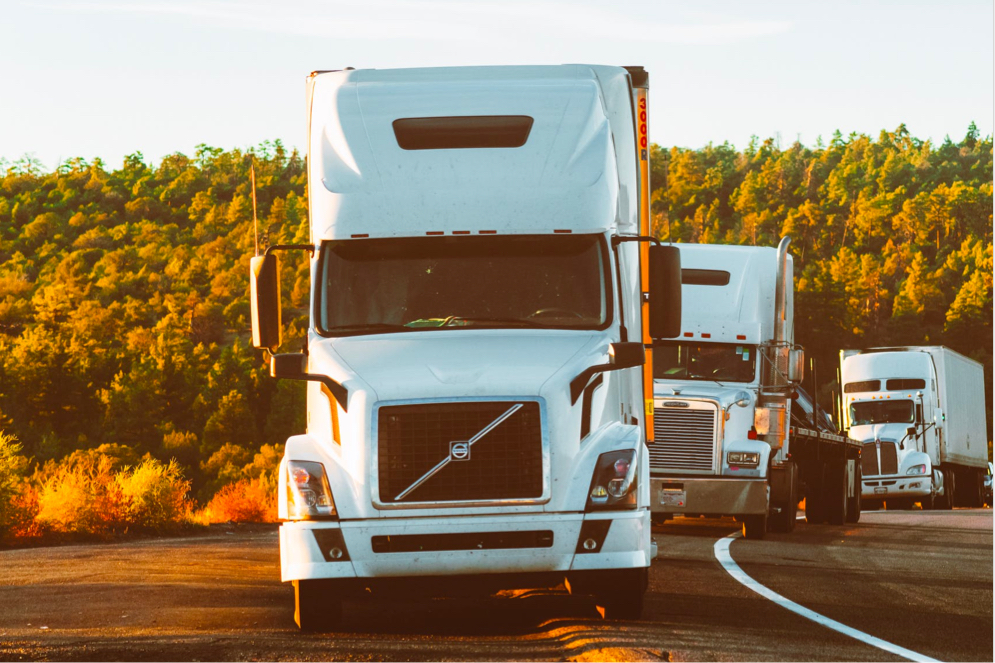 SGS Logistics Offers Customers Driver Management Tech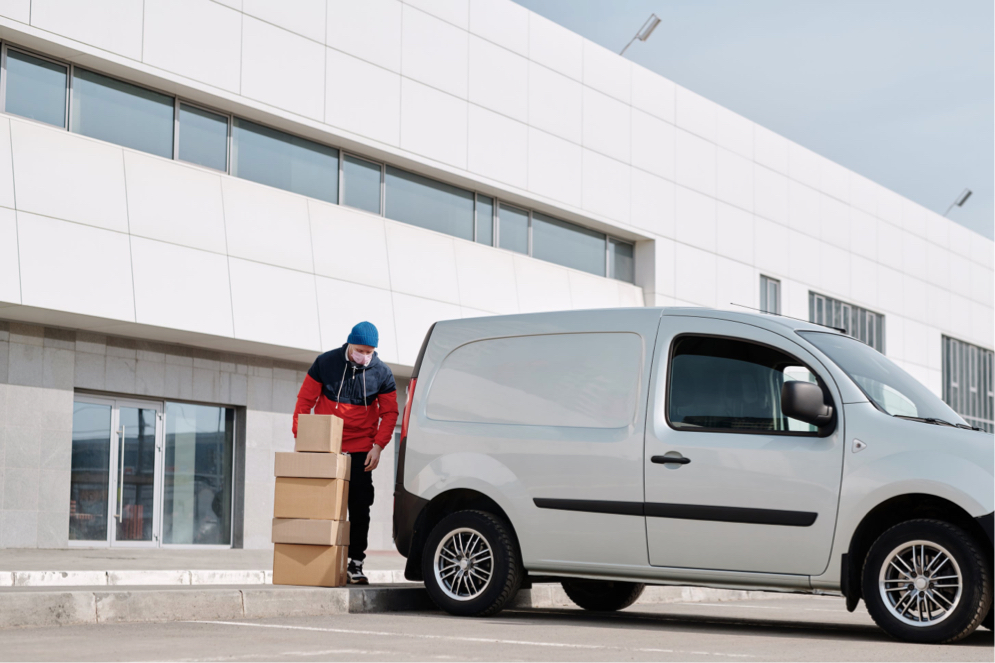 Mansco goes Paperless with Detrack
We offer up to three affordable price plans to suit your needs. All subscriptions are contract free and upfront annual payments offer even better rates. All Detrack plans include the same great features.
Free iOS / Android App
Unlimited Vehicle Tracking
Unlimited Proof of Delivery
Free Sub-Users
Free Manager App
Live Tracking for Customers
Open API Access
Brandable PDF POD
Print Shipping Labels
Customizable Notifications
No Contract
Start your free trial today.
per month / additional driver. $312 paid annually. $29/mo. If paying monthly.
Detrack has completely transformed the way we do business with our client base. Real time visibility to our fleet provides us with a critical advantage and insight to our business allowing us to make fast decisions and ultimately become more dynamic.
Expand All
|
Collapse All
Easily manage your deliveries — start live tracking your fleet and sending instant E-POD today.
Add an unlimited number of drivers during your first 7 days of signing up.