We recently took time to sit back and reflect what an unbelievable year 2018 has been for Detrack, as family and friends joined in for a celebratory dinner at the popular StraitsKitchen located at Grand Hyatt Singapore.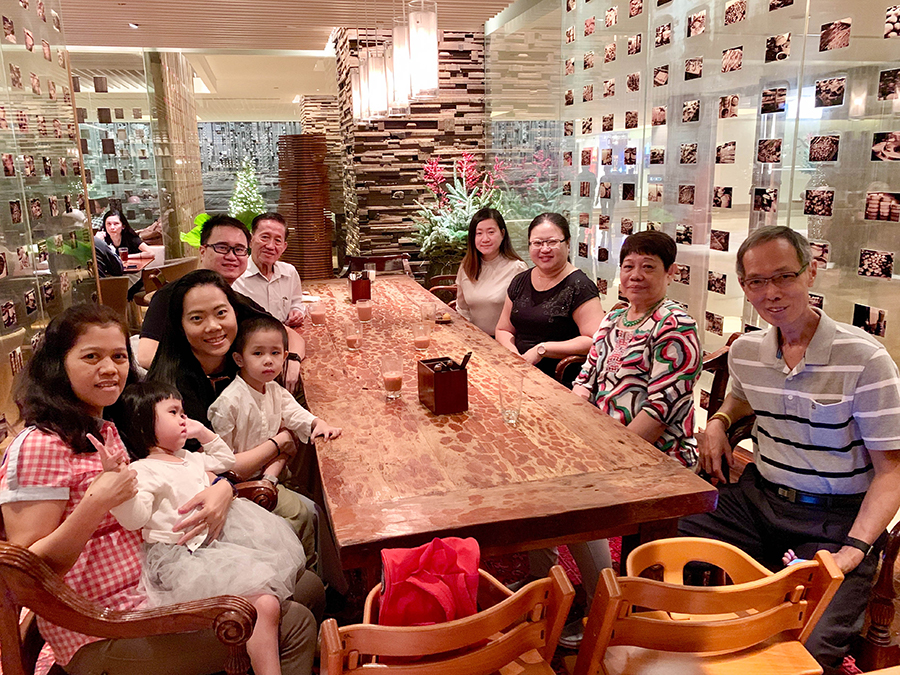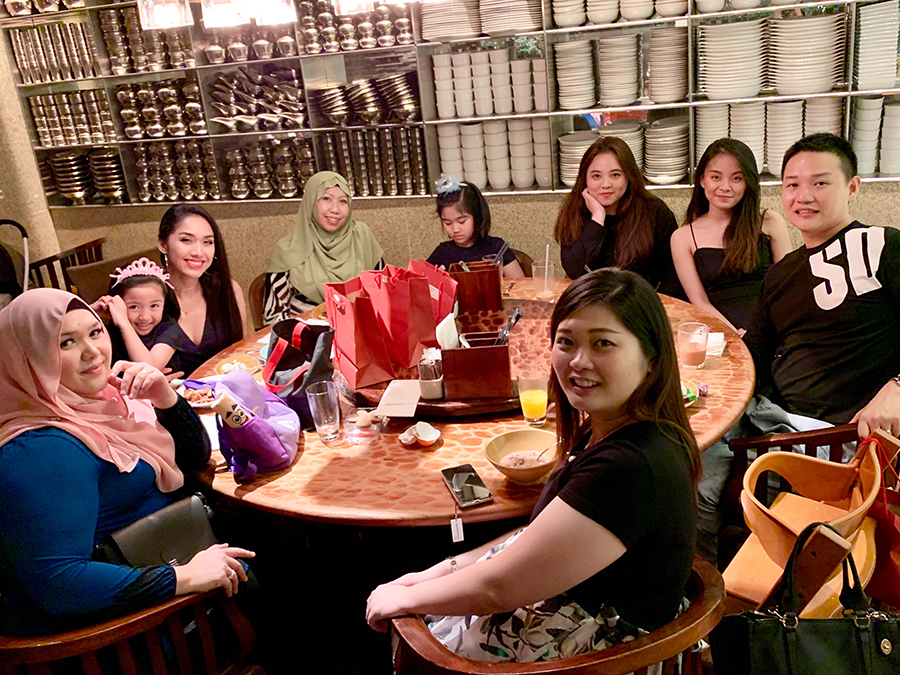 Everyone in the office is always looking forward to our annual retreat as we get to wind down and finally take our foot off the gas (just for a couple of days! promise). The days leading up to the retreat itself is always entertaining as we excitedly share our plans for the day and of course, the food we'll be enjoying during dinner.
For 2018, a staycation was organized at Grand Hyatt Singapore for all Detrack staff. These yearly affairs are super special because we'll be joined by family and friends, which gives all of us the rare chance to hang out over a meal.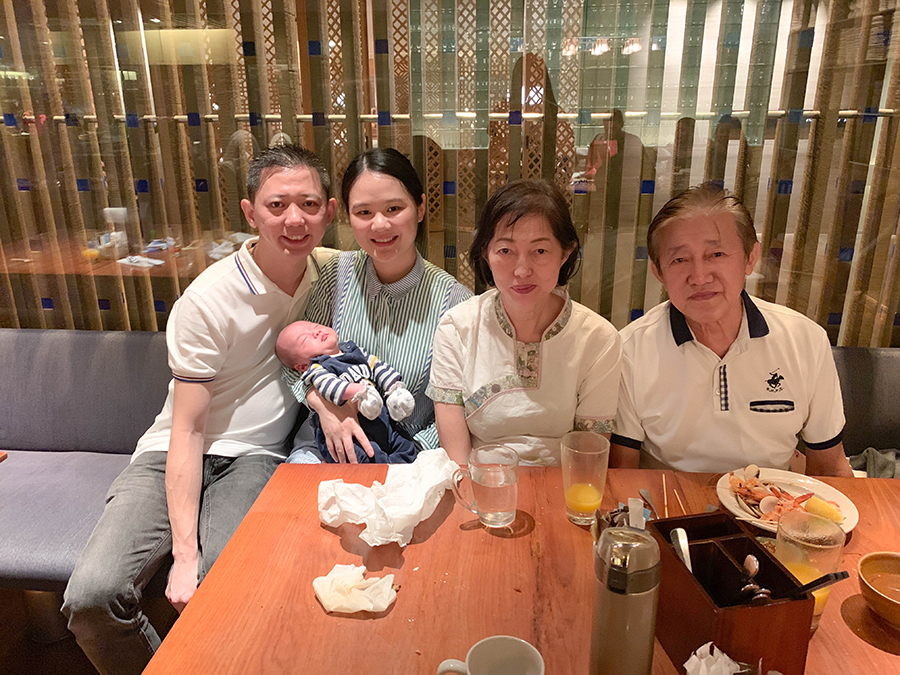 Even though we see each other every day, seeing the team in a different surrounding is always a blast. I mean, Johnny the Engineer is a cool dude, but Johnny the Family Man is a rock star!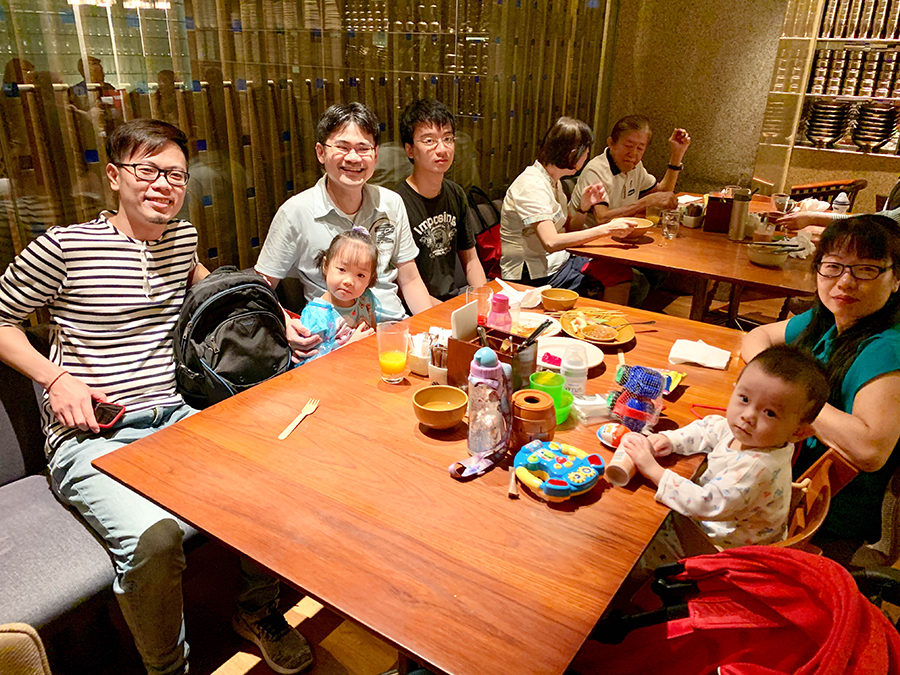 So, did you kick ass this year, or did 2018 fall short of your mighty high expectation?
Either way, 2019 is fast approaching, and with it, a clean slate for new goals, new achievements, and definitely new opportunities to kick ass.
See you at next year's retreat! A short getaway, maybe? Hint, hint, bosses.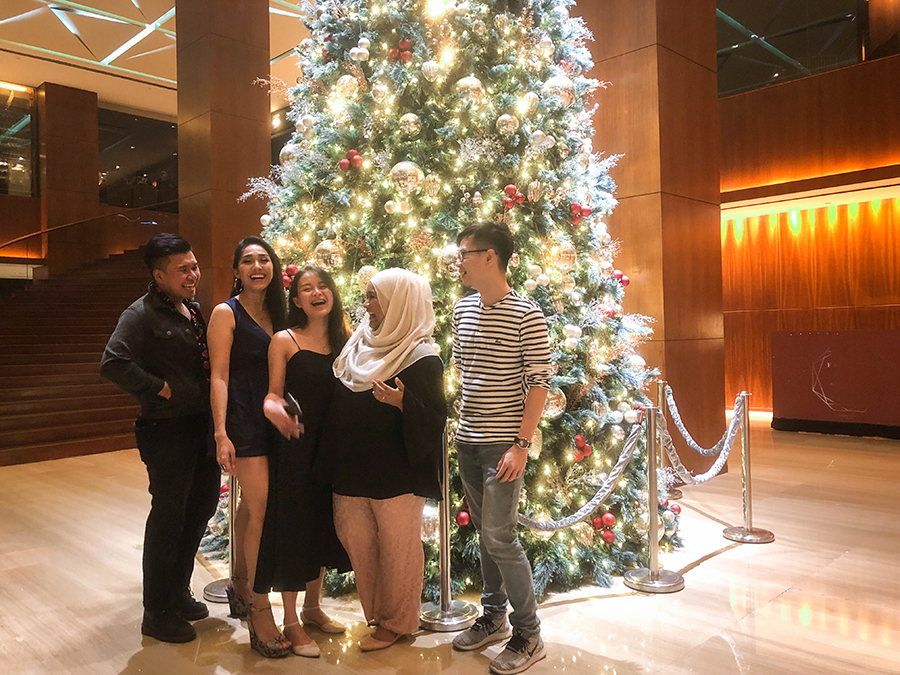 Get in touch
Planning to deliver Christmas presents and other goods during this festive season? Contact us today to find out how you can enjoy the full benefits of Detrack, including the live tracking of all your deliveries, automated notifications at various milestones, and our award-winning electronic proof of deliveries (E-PODs).