Winding down
Phew. 2019 has been an explosive year. Dynamite-level explosive. I'm not even exaggerating. Whatever expectations I had coming into the year has been blown out of the water. Reaching crucial milestones, releasing crazy new features, expending the family… we've been busy these past few months.
All the hard work we've done made the recent Detrack Family Day even more rewarding for the team. We finally got the chance to wind down with family and friends, and talk about the mind-blowing year we all just had. Buffet-style, of course!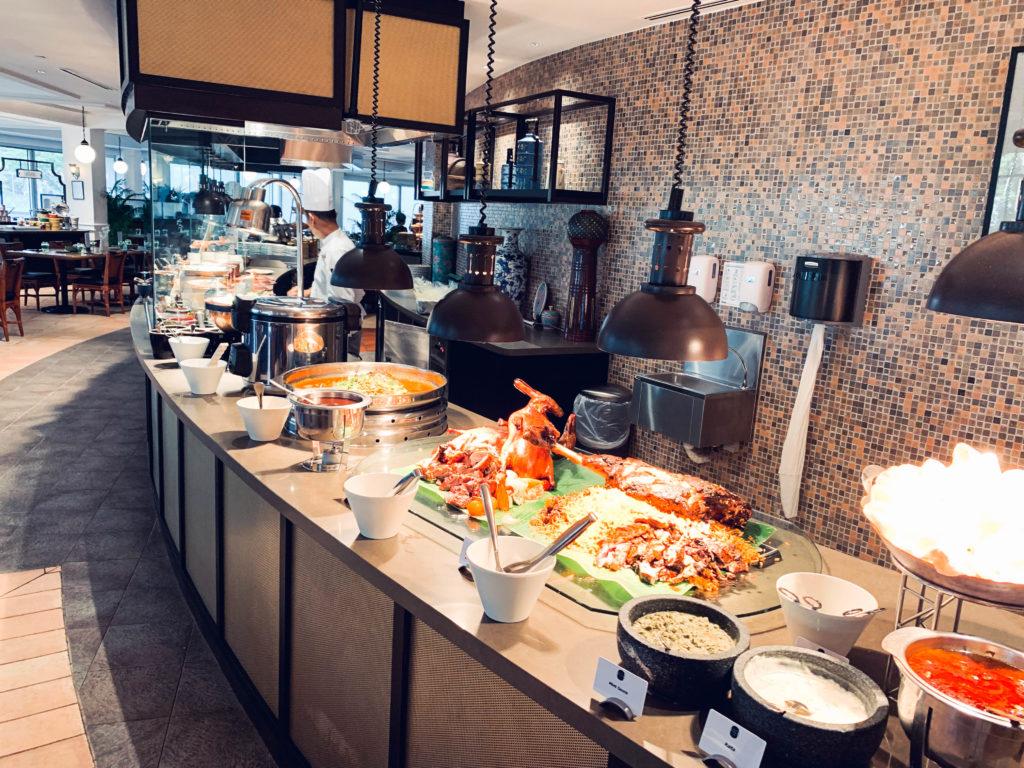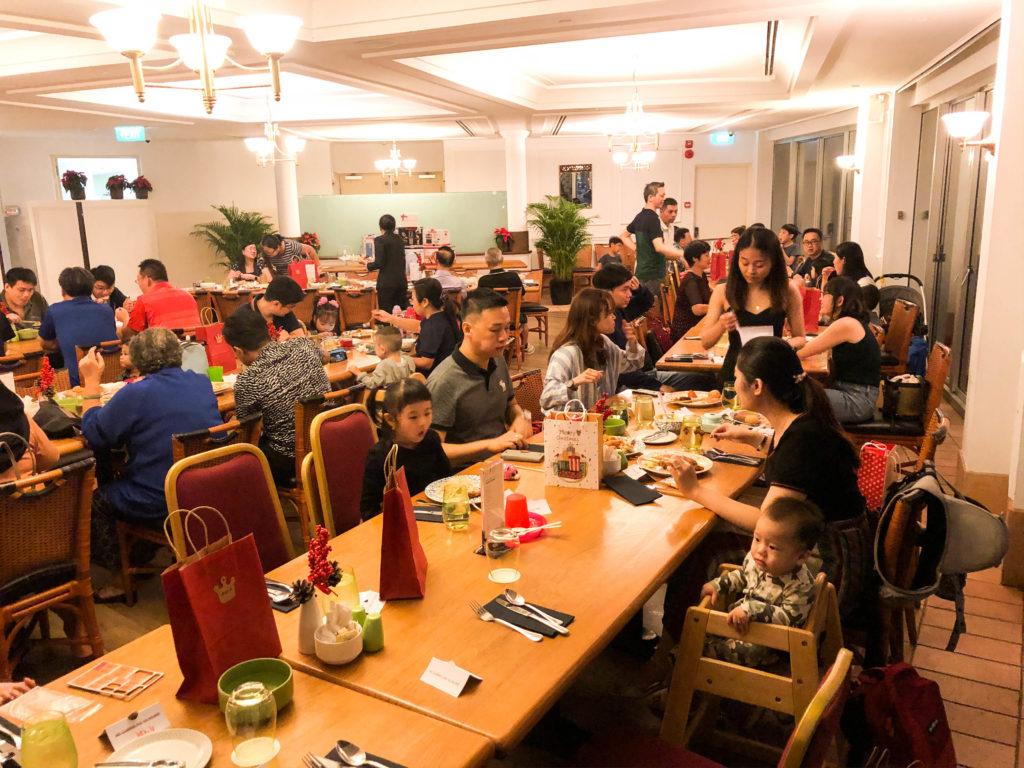 2019 Edition
After spending many hours researching, testing, and finally organizing (thanks for the effort, Operations team!), we picked the amazing Asian Market Café for the 2019 edition of Detrack Family Day dinner.
The restaurant, located in Fairmont Singapore, offers a sumptuous spread of local favorites and contemporary regional delicacies to reflect the diversity of cultures in in Asia. Definitely the right choice!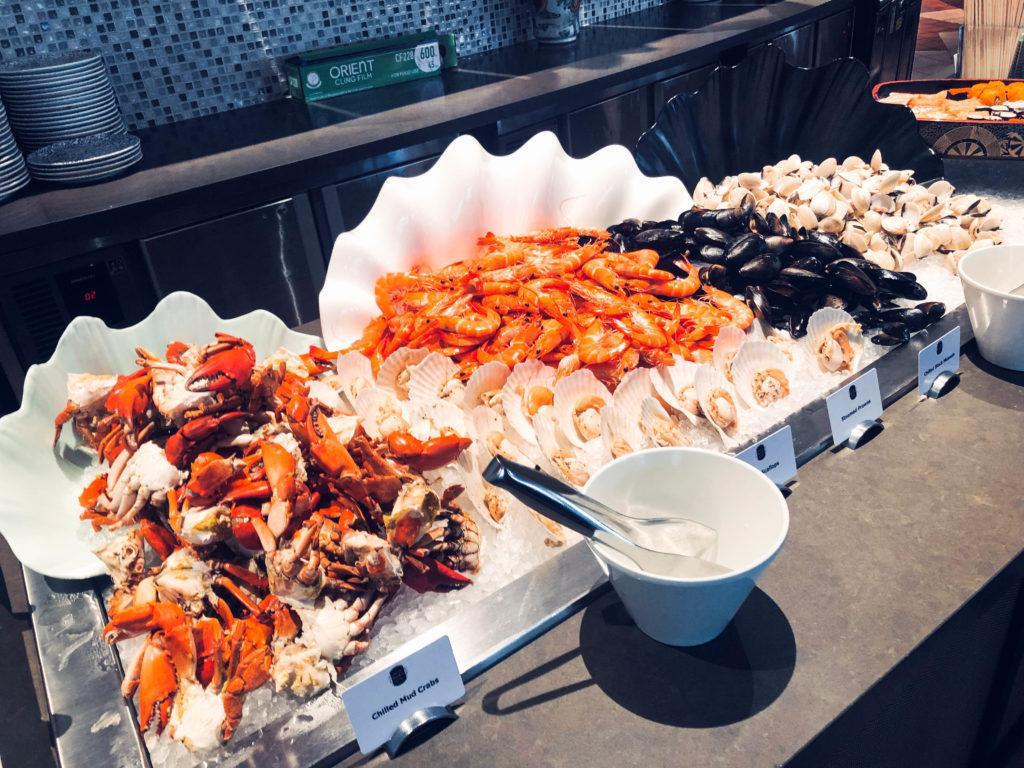 Annual affair
I really enjoy our the Family Day dinner we have every year. Besides getting a chance to reflect and wind down, it's also a time we get to hang out with each other's family and friends.
We think we know one another – we see each other's faces every day of the week! But seeing the team with their kids, parents, partners, siblings, friends, always shines a light at another side of them we don't get to see regularly.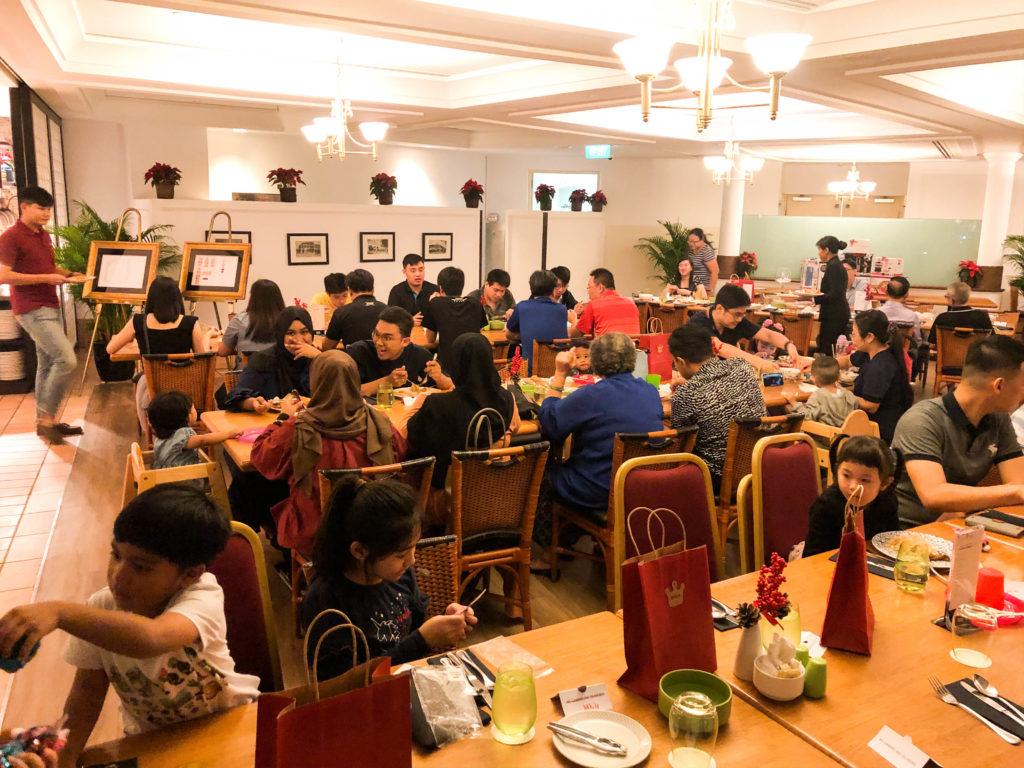 Say my name, say my name
The team kept themselves busy that night, devouring the glorious food prepared by Asian Market Café. Everybody must have each walked across the restaurant at least 10 times just to fill up their plates.
Since we added a few new faces to the team in 2019, this year's dinner was so big and such a grand affair. We also decided to spice things up with a little lucky draw, which included not-so-little prizes!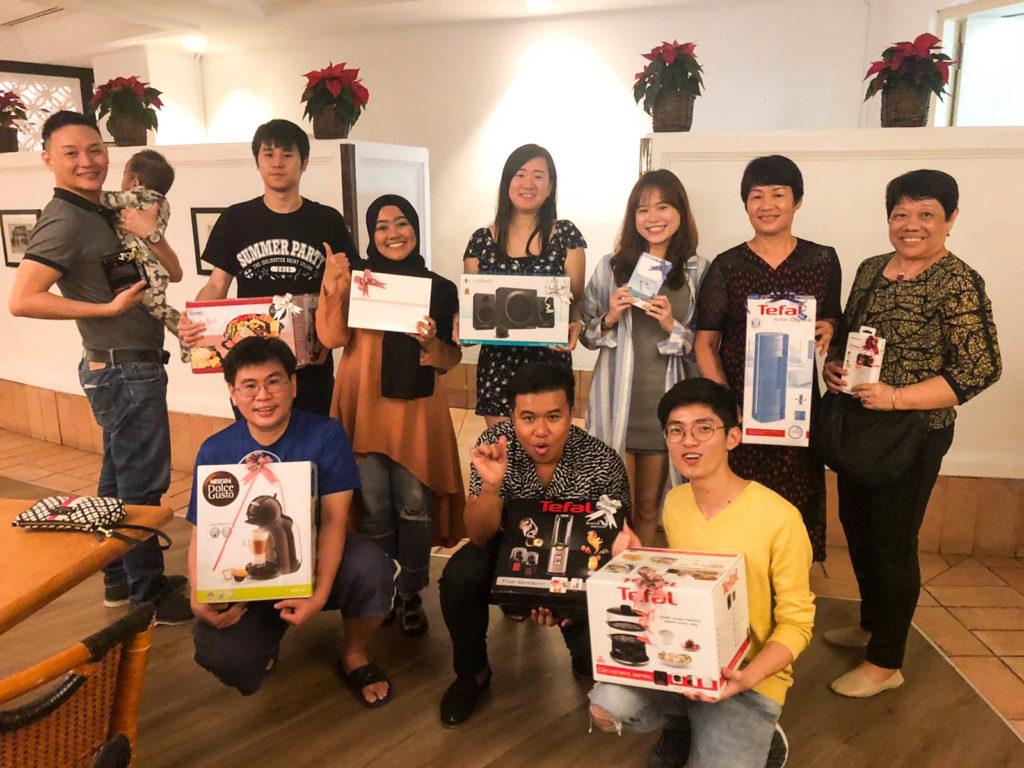 When it was getting late and everyone also in a food come, we commenced with the lucky draw to end the night. After a moment of collective wishing, the room was filled with a mixed of excited applause (prize winners) and not-so-excited clapping (prize non-winners aka losers).
All joking aside, the rollercoaster ride of emotions we experienced as a team this year, and everything we managed to achieve together in 2019, makes every single one of us a winner in my eyes.