Kamusta?
14 September 2017 |
< 1
minute
read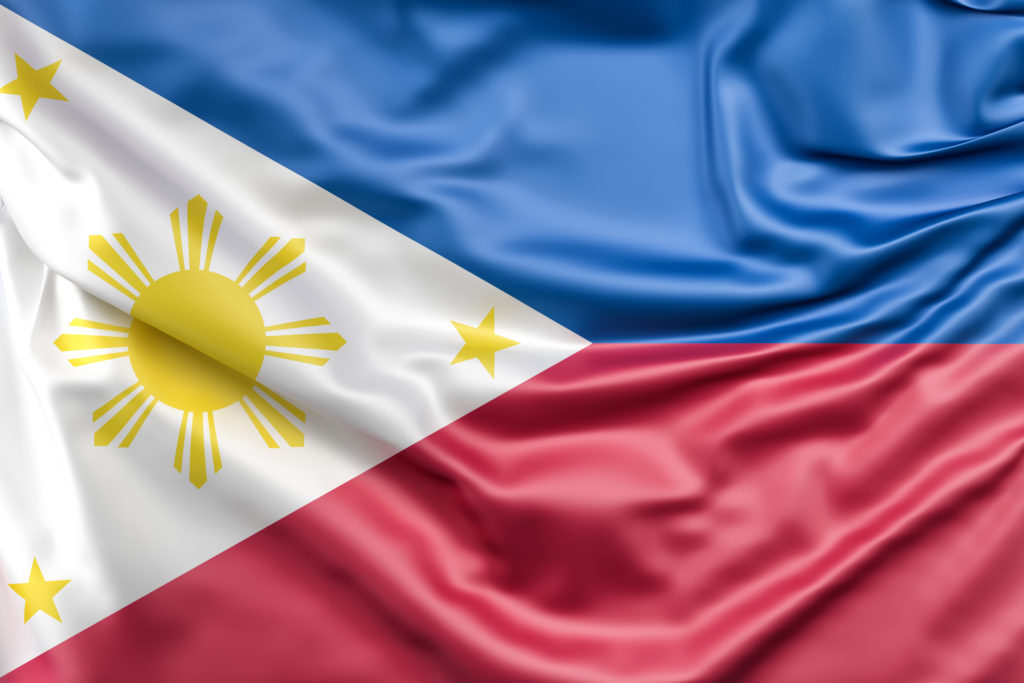 Hope everyone is well. Especially our friends in the Philippines, because we have some amazing news for you…
We're super excited to announce that the Detrack App (Google Play) is now fully translated in Tagalog!
Users in the Philippines can conveniently choose to view the Driver App in Tagalog or English, according to their own preference.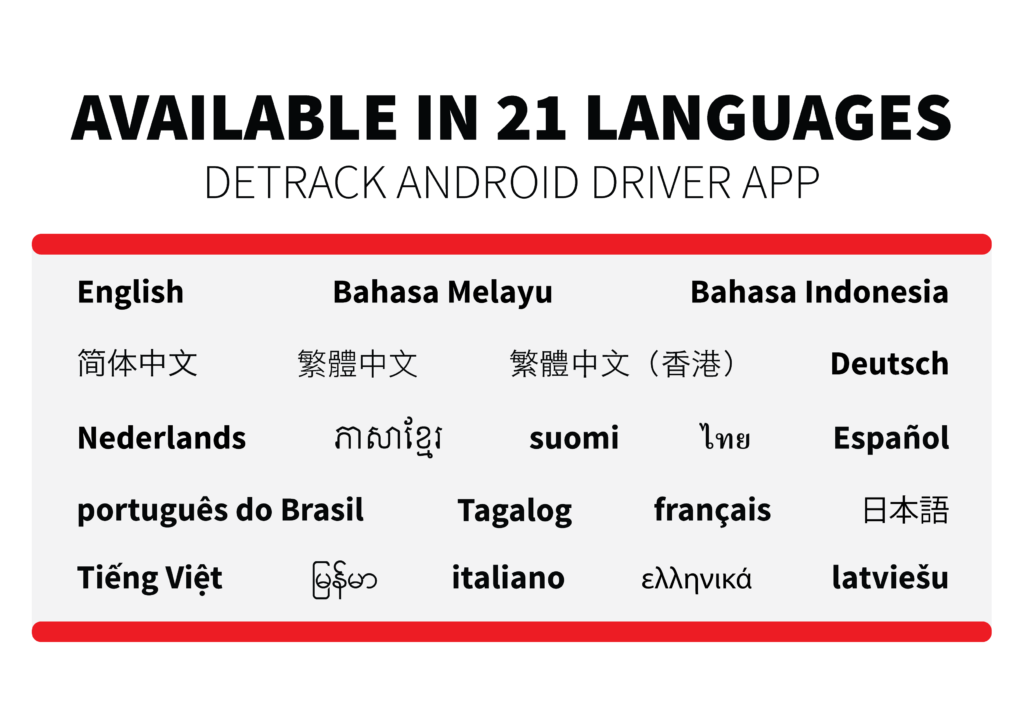 To date, Tagalog becomes the 21st language that is available on the Detrack Android Driver App.
Till the next update, paalam.