Issue 23 – A New Feature For Importing Your Jobs
26 October 2015 |
< 1
minute
read
Hi there,
A New Feature For Importing Your Jobs
We deliver good news for those who have been looking to import milk runs, jobs across days and all jobs (collections and deliveries) in a single Excel or CSV!
The feature is now ready for you on your Detrack dashboard. On a side note, we have made improvements to the error messages on your import page too.
Check out how you can import jobs across days and type here.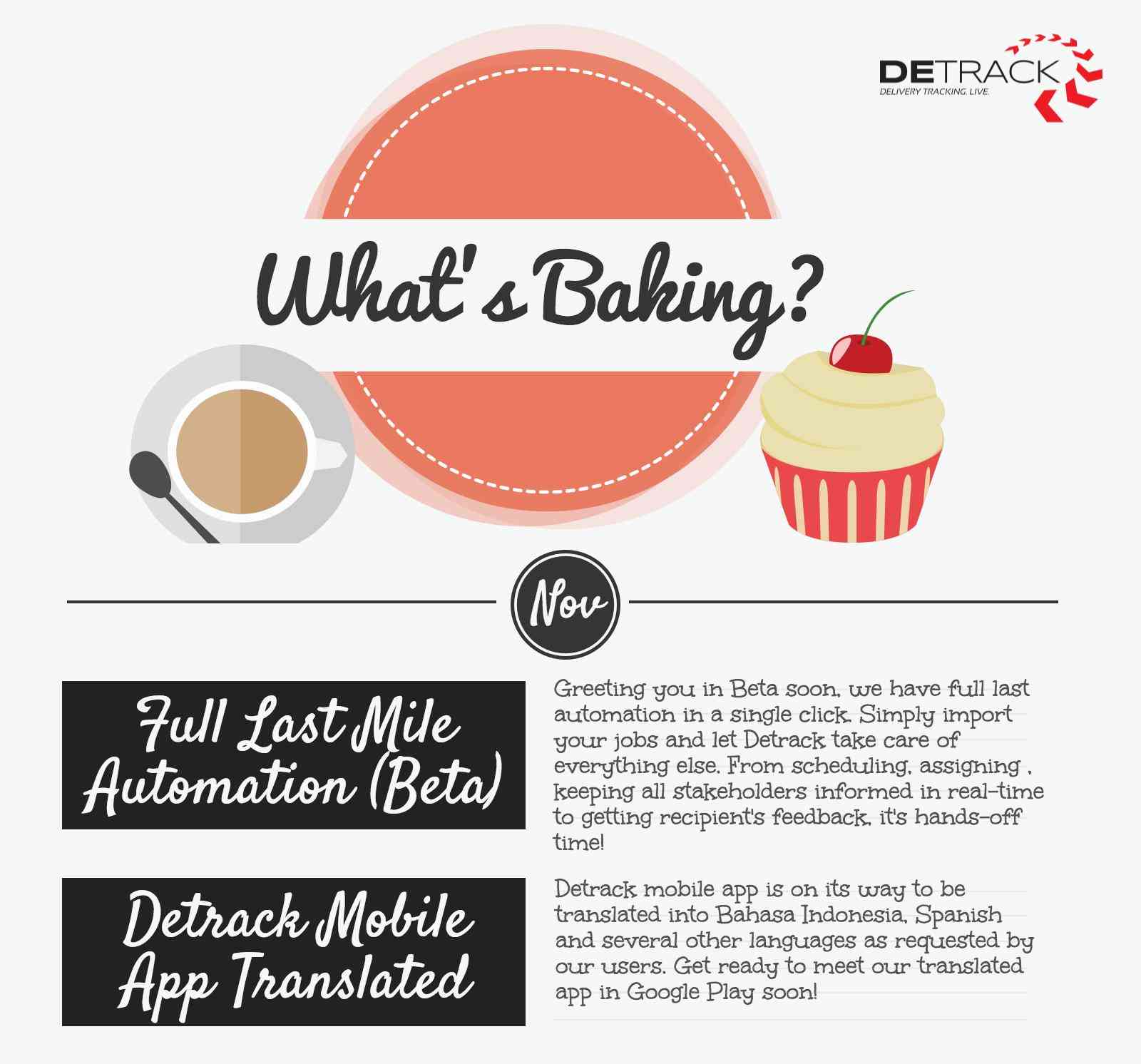 Catch us on our next mailer for more and a Happy Halloween to all!
Cheers,
Team Detrack