Free USB Car Charger
12 December 2013 |
< 1
minute
read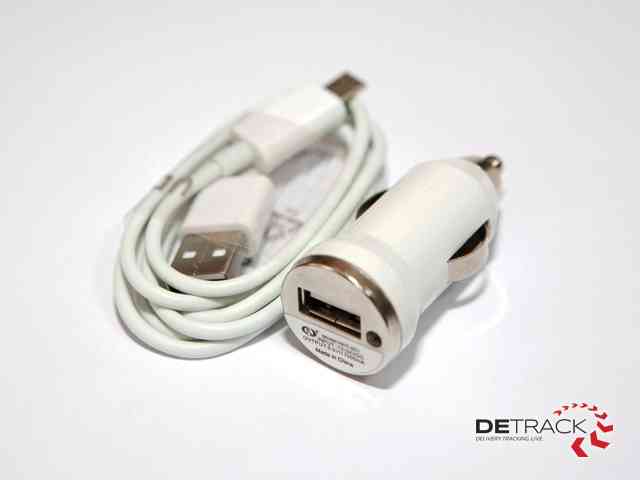 Announcement: we are giving away a free USB car charger (to charge your Android phone in your vehicle) for the first 100 users who track their first driver by 31st Dec 2013, which is before the end of our Pilot Program 2013 — track all drivers free!
All you need to do to qualify is be the first 100 users to track your first driver for free before the end of Dec 2013 and let us know your mailing address (we will notify you via email if you qualify) to ship the USB car charger to.
Please note that qualified users will be notified in Jan 2014 and we will ship worldwide.