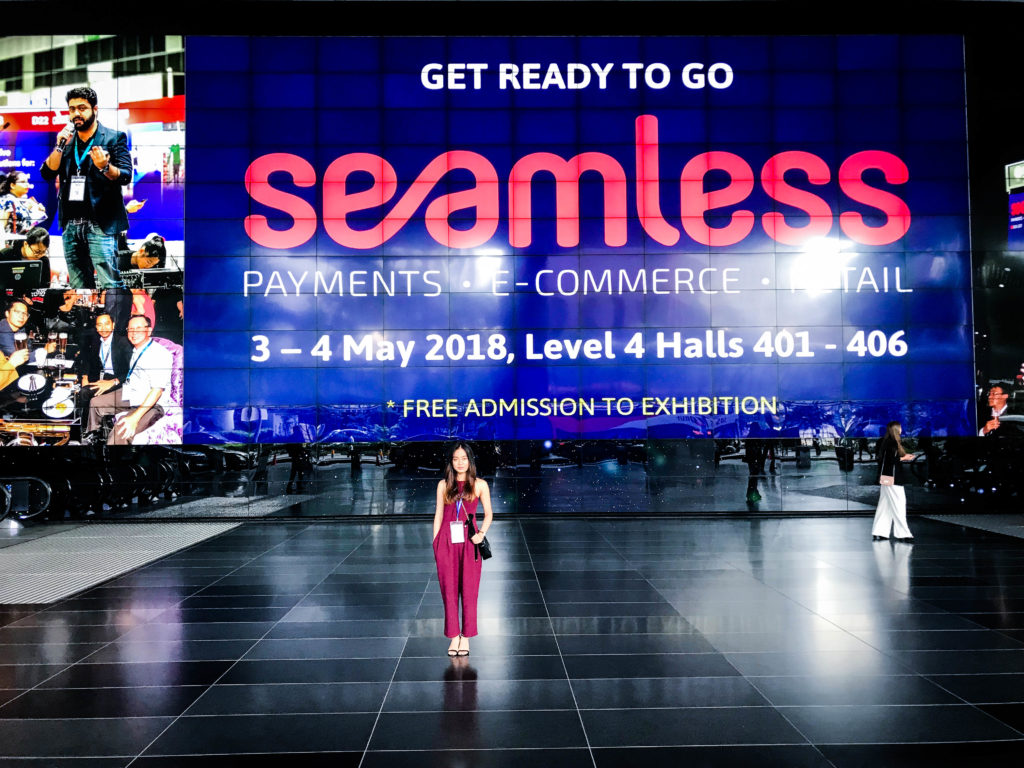 Seamless Asia
Another week, another exhibition done. Detrack seem to be everywhere recently and this time round, the team spent a couple of productive, fun-filled days at Seamless Asia 2018.
All of us were super stoked to share with everyone the new features Detrack have been releasing lately – especially the ones powered by Artificial Intelligence, and Seamless Asia 2018 was the perfect platform to do so.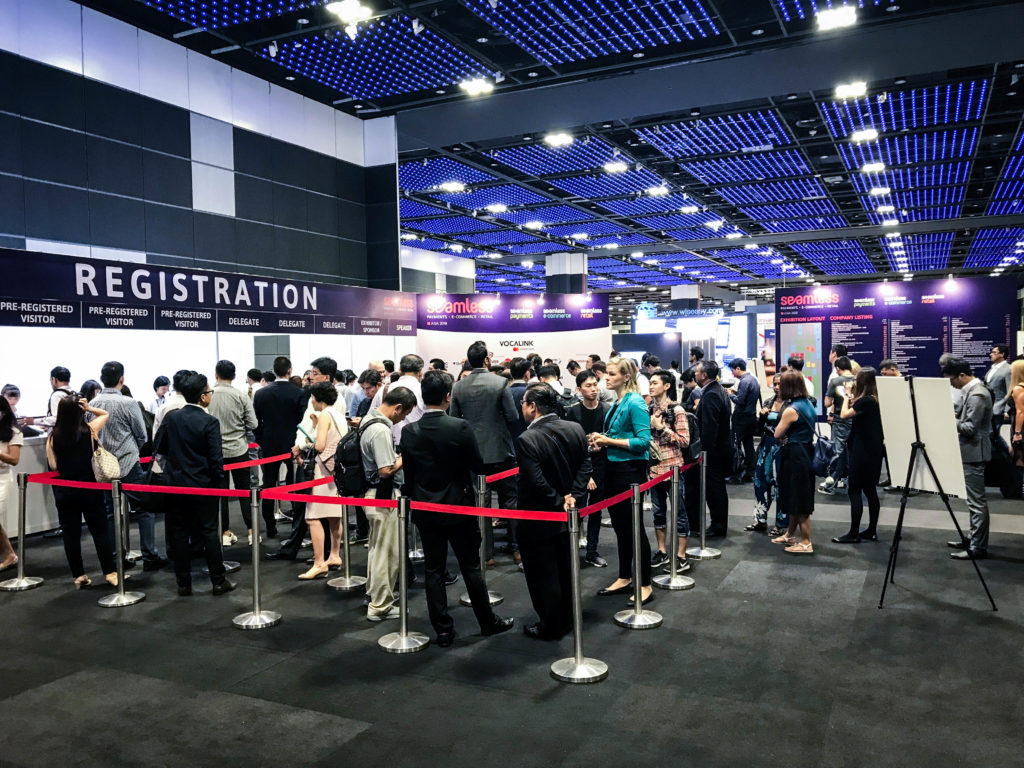 This was Detrack's very first participation at Seamless Asia – and only the second convention we were exhibiting in for the year so far – but the hype around the event was so surreal, instantly making it an early contender for most buzz-worthy event of the year.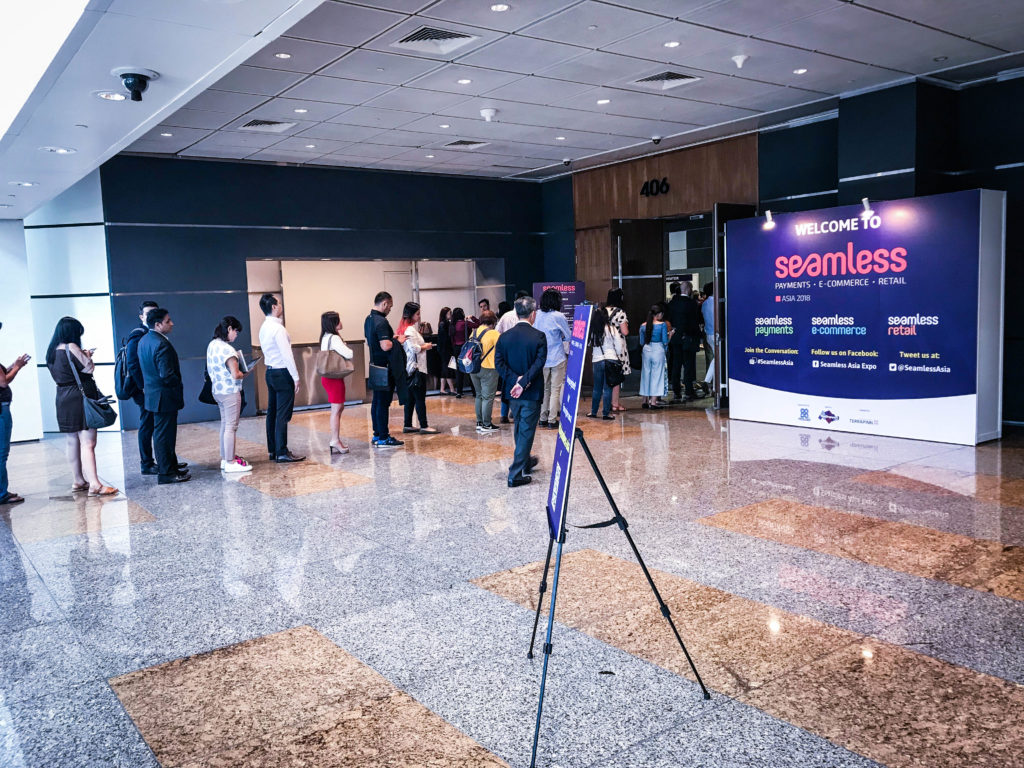 We were all taken aback by the sheer volume of visitors who made their way into the venue the minute the doors were open. A clear indication of the kind of day that was awaiting us – super busy, bustling, and just the way we like it.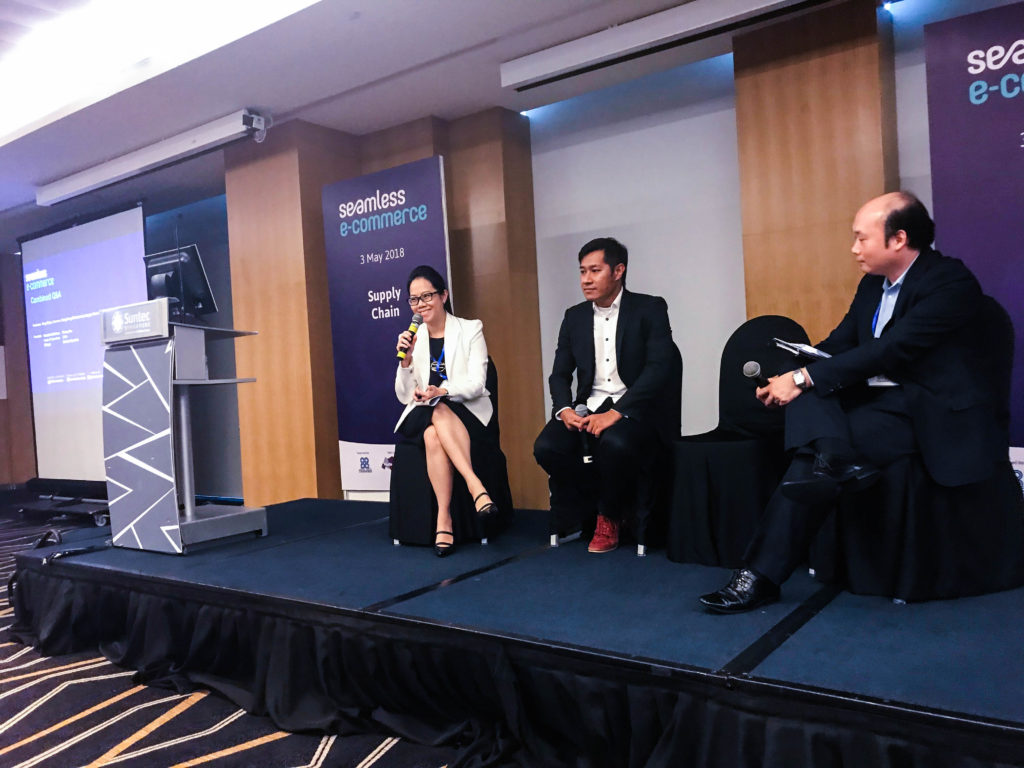 Introducing George
Detrack had a clear objective for Seamless Asia 2018. After months of hard work from the engineering team back at the office, it was finally time to let everyone know the latest AI-related features we were releasing.
One of Detrack's co-founder was personally invited to be a speaker for a second consecutive event, and this time, Fanny, took the stage to give a talk titled How Artificial Intelligence is Going to Change the Way You Deliver.
Fanny passionately addressed the crowd and introduced them to Detrack's latest feature, George, the world's first geocoding AI. She kept the audience at the edge of their seats for the entire duration of her session, with everyone in the room busy recording what she had to share and taking photos of the PowerPoint slides that were prepared.
Visitors present during the talk flocked around Fanny to personally speak to her after the session ended – a scene akin to fans hysterically asking a celebrity for an autograph.
Not bad, Fanny. Not bad at all.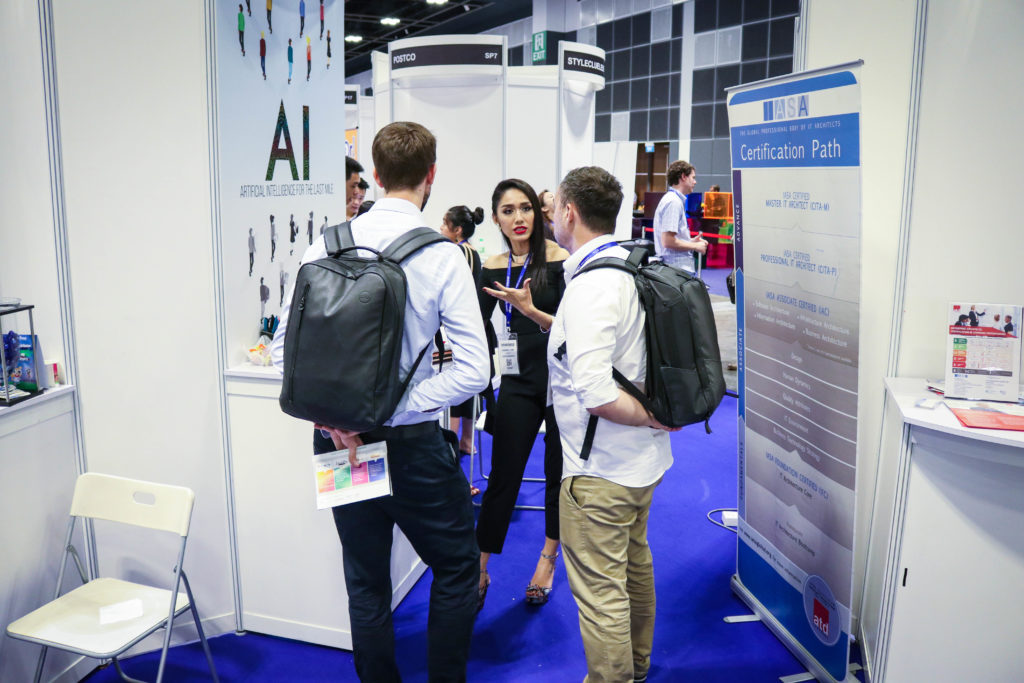 Without any intention of overselling our service or forcefully asking people to digest any detailed information, the team indulged curious visitors and casually informed them of George, and the other AI features Detrack was releasing in the near future.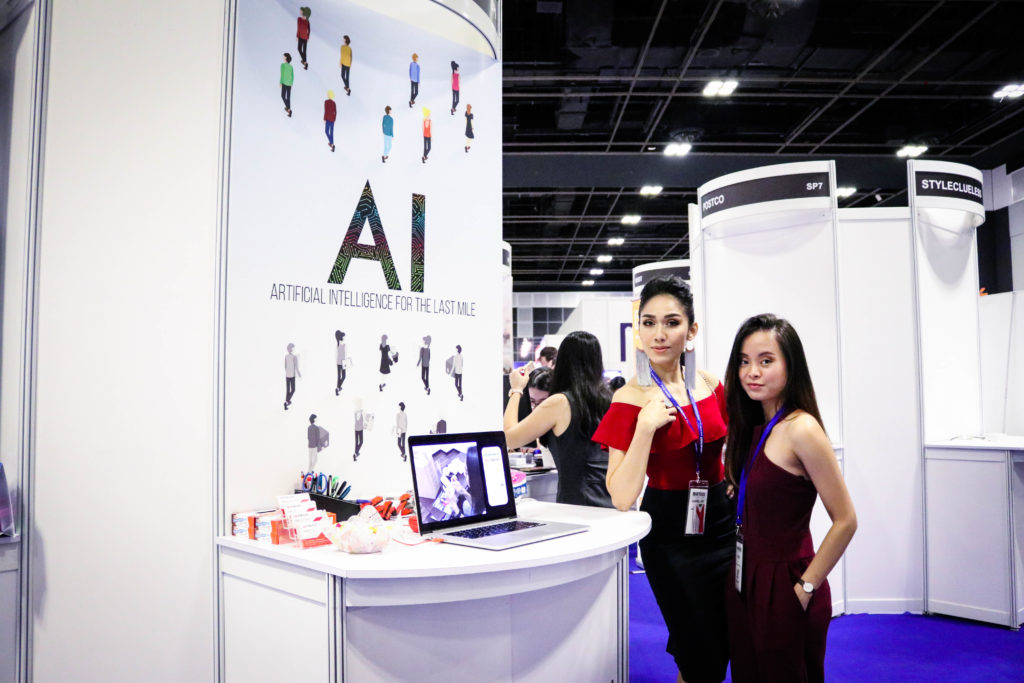 With a simple, brand new poster specifically designed for Seamless Asia, visitors were really intrigued and drawn to our booth to find out what Detrack was about.
All of us genuinely had fun talking and making friends with anyone who approached our booth, and we were extremely excited to share with others our newly released features which we truly believe would help deliver the perfect last mile experience for both our clients and all their customers as well.
Seamless Asia 2018 was buzzing throughout both days and it definitely exceeded our expectations, raising the bar for future events. See you guys at next year's edition. We're already counting down the days!

Get in touch
If you liked what we were exhibiting during Seamless Asia 2018, contact us today to find out more about our solution, or sign up for a FREE account now to enjoy the full benefits of Detrack, including the live tracking of all your deliveries, automated notifications at various milestones, and our award-winning electronic proof of deliveries (E-PODs), among many other features.