The perfect game
When we're not busy helping others deliver a perfect last mile experience with Detrack, we deliver a perfect game at bowling (or at least, we try our best to).
Badminton, check. Pool, check. Table tennis, check.
It was only a matter of time before we decided to try our hands on a different kind of game. And by try, of course I meant a competition. The team quickly decided on bowling, because which other sport allows you to munch on fries and nuggets during play?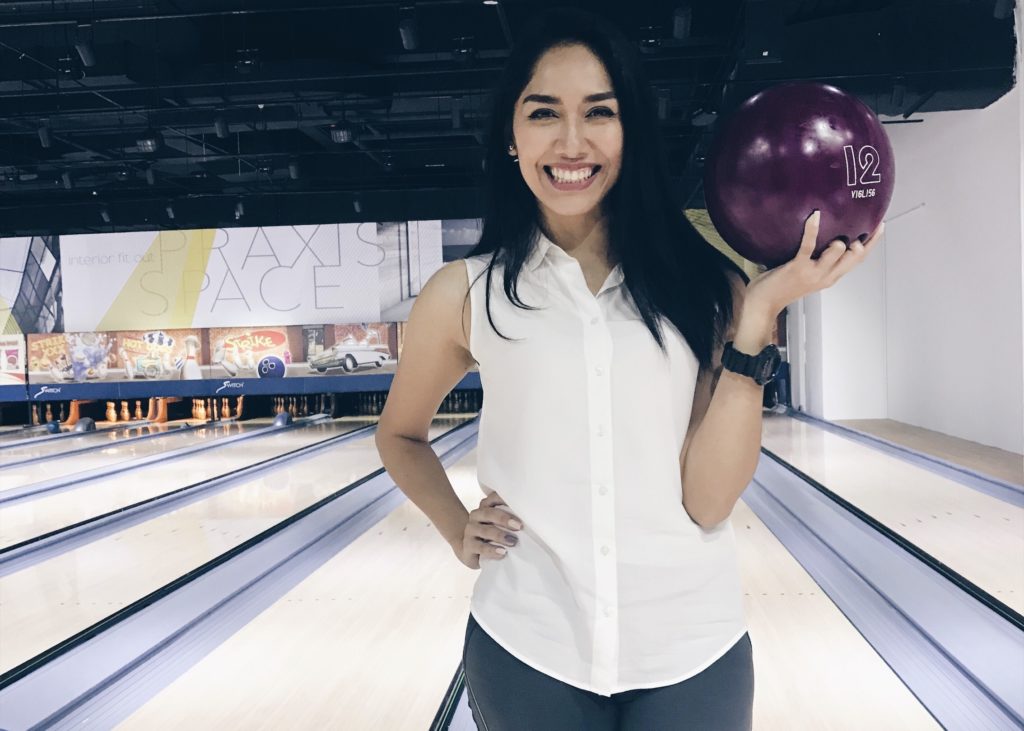 All of us were randomly divided into three groups, and the whole office was absolutely buzzing during the entire week leading to the big day. We would often have the very peculiar sight of somebody practicing their bowling 'moves', complete with the starting stance, the steps, and finally the swing – all done by holding an imaginary bowling ball.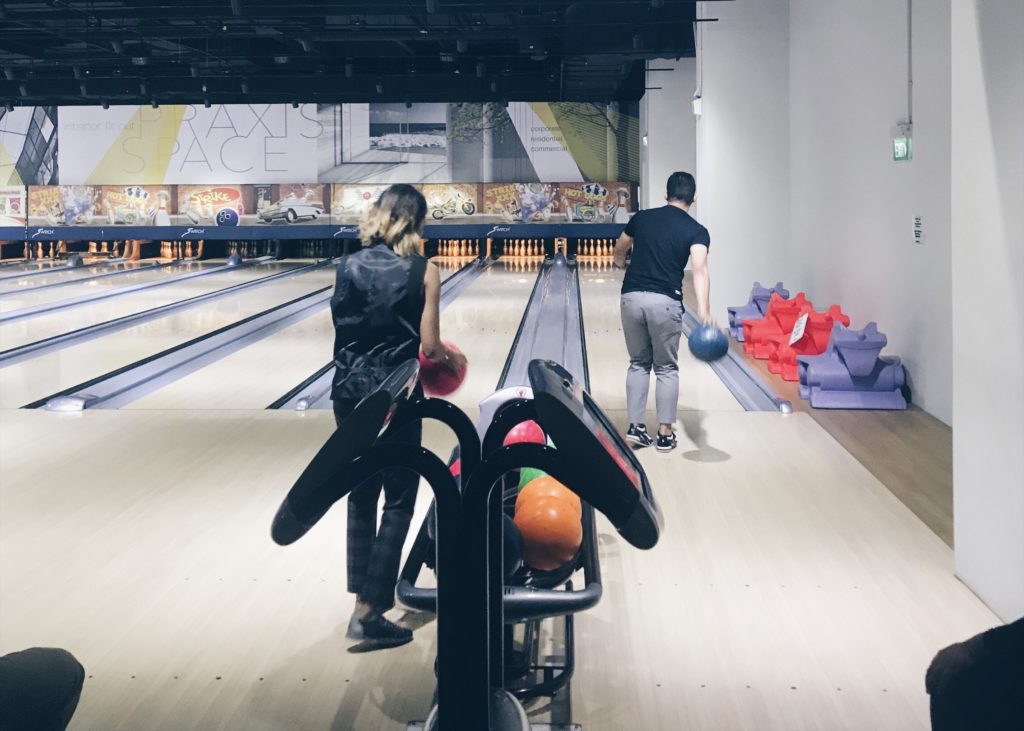 Game time
When the day arrived, it was game time the minute everyone had their bowling shoes on. Don't get me wrong, we love each other, but we also take any form of competition very seriously; especially since the winning team would receive Decathlon vouchers as a prize.
It didn't take long before everyone was busy encouraging their own teammates, and nervously checking out the other team's score on the monitor. The whole bowling alley was filled with roaring cheers with every strike or spare achieved.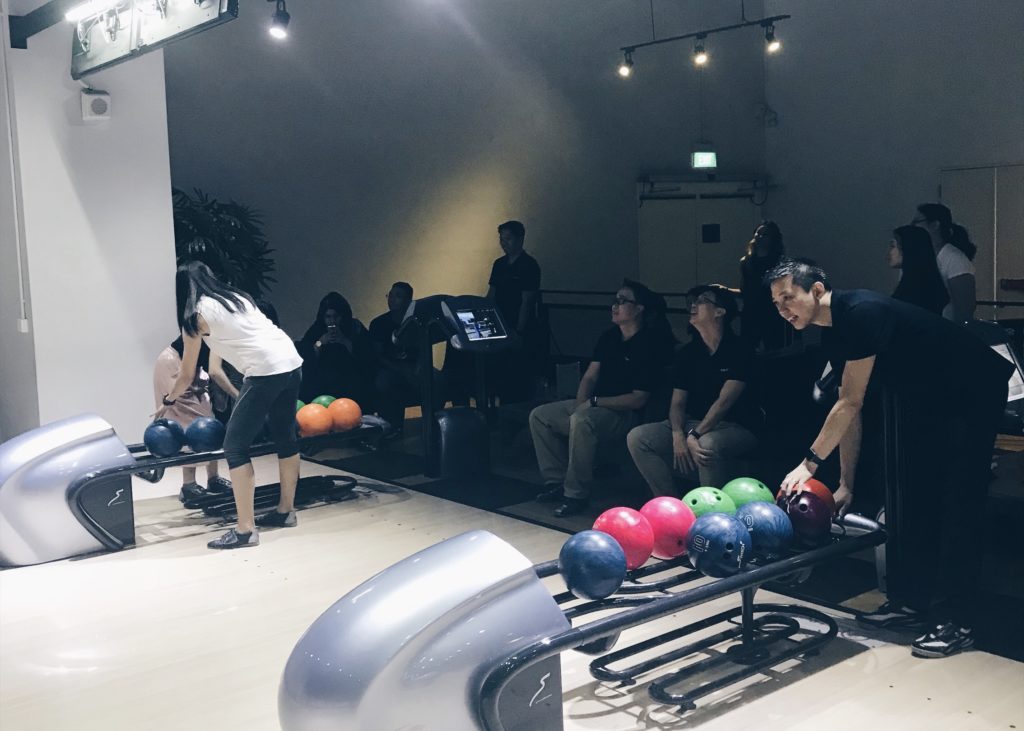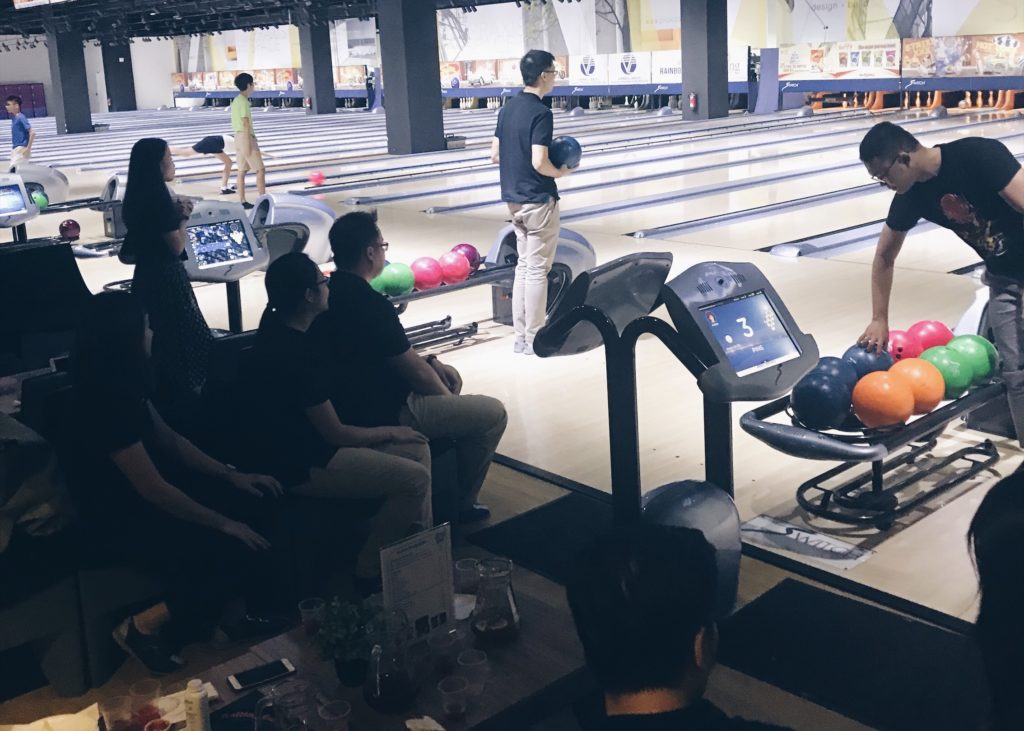 The whole competition was an extremely entertaining affair as we managed to witness all sorts of different bowling techniques on display. Every one of us was trying our best to help out our own team, as we enjoyed the jugs of drinks and platters of snacks while waiting for our turns.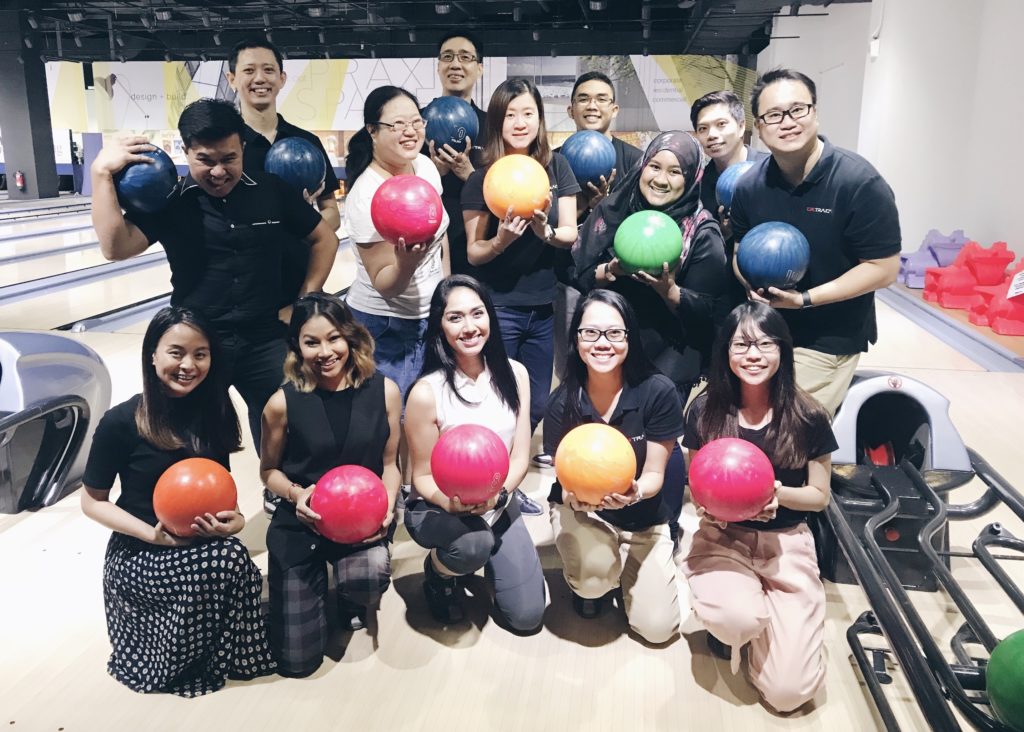 After three very competitive games, while experiencing both delight and anguish for a couple of hours, the team consisting of Daniel, Joshua, Aline and Annie took home the prize (and bragging rights), while
Dason also scored himself a prize for being the top scorer (which automatically makes him the must-have teammate for the next competition).
We're officially making bowling a quarterly competition, so get ready for more strikes, spares, and hopefully less gutter balls. Till the next time, guys!

Enjoy the benefits
Delivering bowling shoes, balls and pins, or any other sporting equipment? Sign up for a FREE account today to enjoy the full benefits of Detrack, including the live tracking of all your deliveries, automated notifications at various milestones, and our award-winning electronic proof of deliveries (E-PODs).