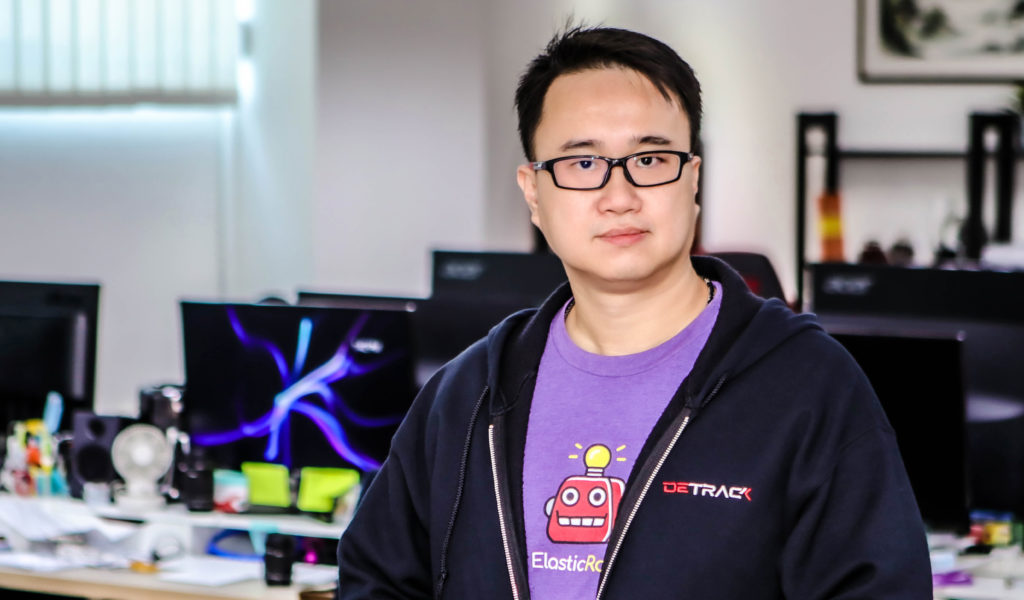 Dear Detrack User,
We are truly living in extraordinary times. As the COVID-19 pandemic continues to impact everyone across the world, our thoughts are with those affected by the virus. We wish those who are ill a full and speedy recovery, and we remain inspired by healthcare workers and others on the front lines caring for people around the world.
I wanted to reach out and assure you that Detrack will be here to continue serving your needs during this unprecedented time.
Our customers rely on Detrack's services to manage their delivery operations efficiently, and we are committed to keeping them running smoothly. This is why it is imperative that we take care of our employees and reduce the need for them to come into our office.
Our infrastructure has long been ready for a work-from-home situation even before the coronavirus outbreak. We are fully prepared with business continuity processes to ensure that we provide the same level of service and accessibility for our customers to Detrack software.
New users can continue to discover and onboard Detrack for free, and existing customers can continue to purchase new licenses or make adjustments to existing ones anytime they need to. During this time, our support team is available and can be reached through phone, email and helpdesk system.
We are in this together, and a moment like this reminds us how we all need to band together to overcome challenges. You have our pledge that we will continue to adapt in support of your business, even as the situation evolves.
As always, we thank you for your trust and support. Most importantly, we hope that you and your loved ones remain safe and healthy.
Sincerely,
Dason Goh
CEO & Co-founder
Detrack Systems
P.S. We are doing our part by providing free licenses to non-profit and volunteer groups delivering essentials to the elderly, quarantined and vulnerable members of society during this coronavirus outbreak. Contact us to find out more.